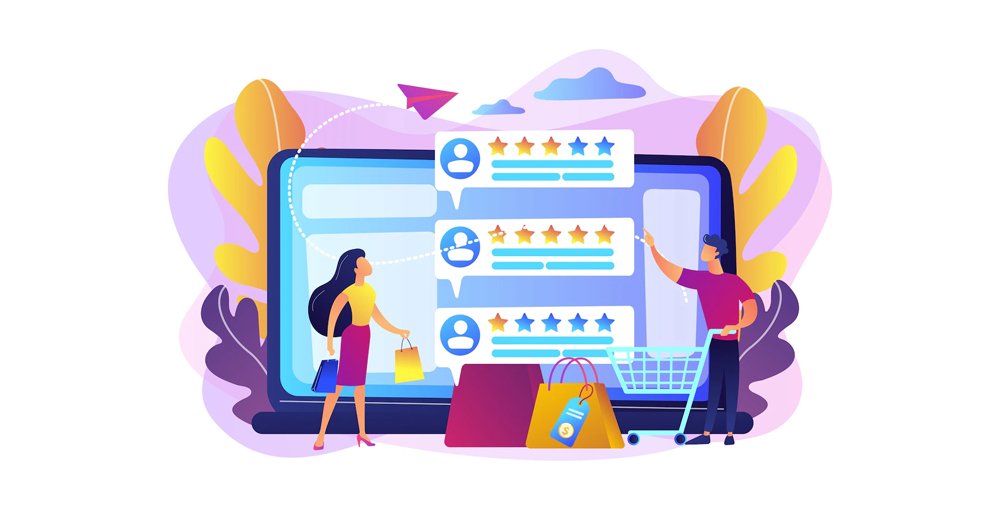 For any business it is important to understand its customer and cater to their needs and fulfill their expectations. No matter you are a small business a large organization or a multinational enterprise, the prime aim of every business is to sustain its customer and keep growing. The business growth is impossible without customer satisfaction and customer happiness. In order to make someone happy you must know what they like or dislike and what would please them and what wouldn't. The customer feedback can provide all these information and that is the reason why the customer feedback is so important for any business. By definition the customer feedback is the information shared or provided directly by your customers. This information is related to the business's products, services, customer experience, customer interaction and any other aspect of the customer journey. Primarily the customer feedback data is used to drive positive improvements in the business processes, customer experience and customer journey which help businesses make their customer happy and satisfied.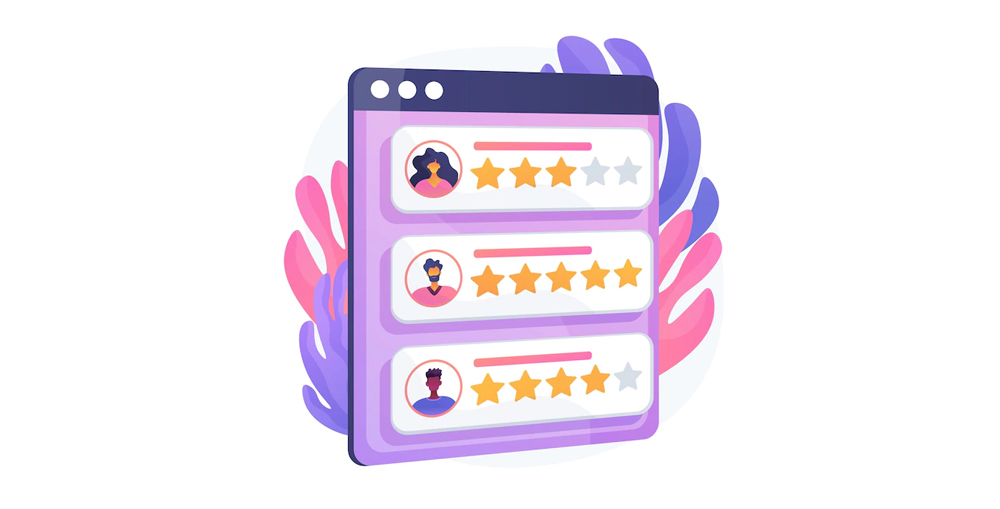 Businesses keep working on making improvements, utilizing new technologies, digital solutions and much more just to make sure their customers are happy and satisfied. All these efforts consume a lot of resources and are tend to be very expensive too. But how a business will know if what it is doing is indeed improving anything? Or how a business will find out the effectiveness of the solutions, changes, strategies and planning they are doing to improve customer experience and customer journey? The best way is to ask your customers how they feel about those changes, efforts and upgrades, and if they are happy you are in right direction. That is why the customer feedback is important for the businesses.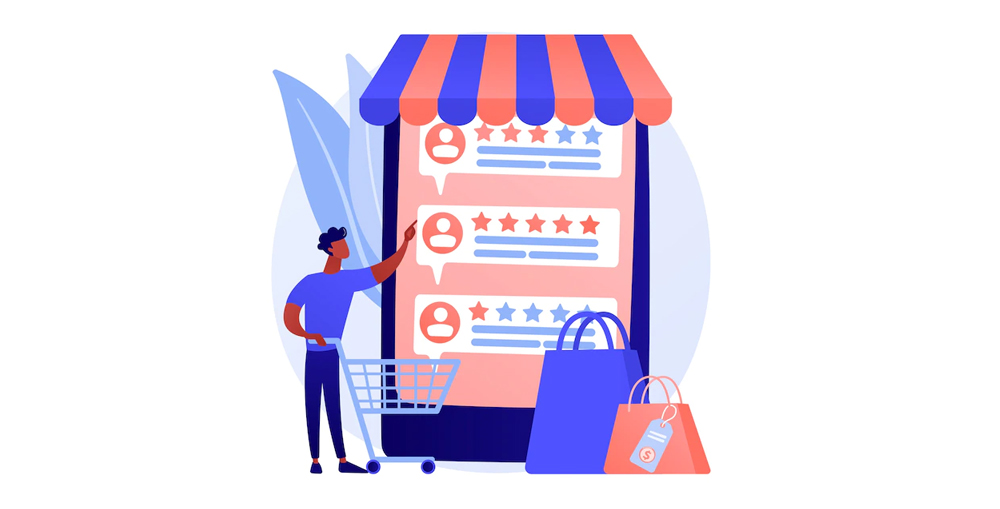 Here is why your business needs a customer feedback system:
Understand Your Customers
Businesses need to understand their customers so they could fulfill their desires, needs, and demands. Here in Dubai and all around the UAE the market is very competitive and dynamic, which is why it is even more important to understand your customers. Whether you are a small business or a large enterprise, the customer satisfaction would be your top priority. The customer happiness is coupled with their experience and interaction. Which can be improved with the help of understanding your customer persona. This requires to collect and process a lot of customer feedback data, which is why a customer feedback system is used, it makes data analysis and collection simpler and easier. For example, most of the female customers prefer to purchase a pink mobile cover, however, the navy blue is more popular among the male customers. The teenage would like to buy video games, while older people prefer to purchase a book. That is how the different segment of customers behave differently, not only the age and gender, in fact the customers can be segmented on the bases of various personality traits, attributes, demographics, geographic, occupation and much more. A customer feedback system help businesses to fully or partially automate the customer feedback collection process, which reduces the efforts and produce more solid and actionable reports.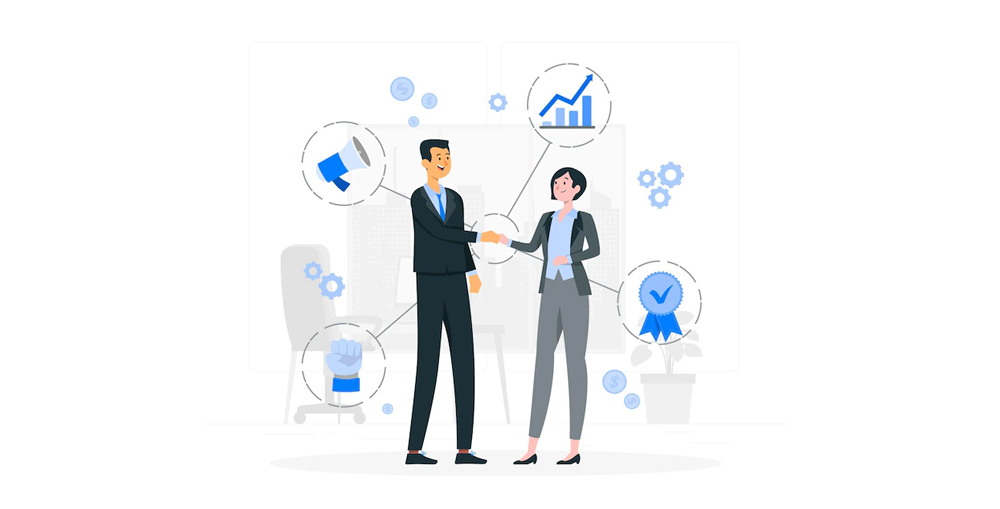 Strengthen Your Relationship with Customers
When a business start collecting customer feedback and request its customers to provide their opinion and suggestions. It induced a sense of importance and connection. The customers feel that the business consider them very important and is very interested in learning about their feelings and opinions. When the customers are being asked about any particular topic or subject they feel more connected to it, and they feel they are part of the product development or research team, hence they provide detailed feedback and try to explain what they want to see in the product or service in future. The customer feedback system enables businesses to proactively collect customer feedback and let them build strategies to collect precise and valuable insight.When the customers realize they are valued by the business and their opinion matters, they feel more connected to the business and it also help building emotional connection with the business. The customers not only provide positive feedback but their level of tolerance to bear any negative or bad experience also raised and they start advocating for their favorite brand. That is why strengthening your relationship with customers is crucial and a customer feedback system makes it a lot easier to strengthen your relationship with your customers.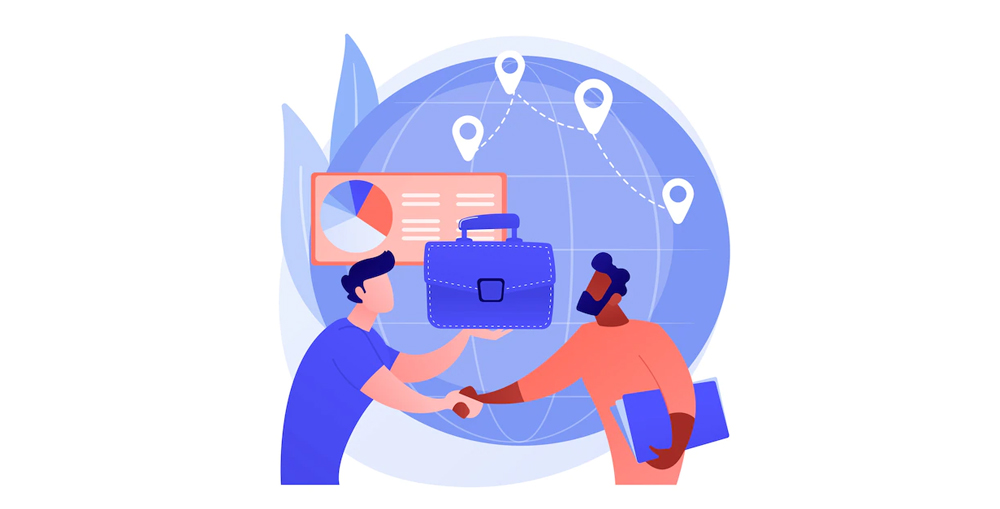 Evaluate Customer Journey and Business Processes
It is crucial to keep evaluating various business processes and keep assessing each and every touch point in the customer journey. The customer satisfaction is the primary goals of any business. That is why it is important to evaluate and assess all the touch points that can or may impact the customer experience or customer journey. In a single customer journey there are various processes that are designed to facilitate customer experience and to fulfill their needs. It is important for the businesses to keep improving these processes and touch points that can effect customer journey and customer experience. A customer feedback system can be a great help while analyzing and evaluating customer interactions and collecting their feedback at different points during the customer journey. Businesses can fully automate the customer feedback process, hence much less human resource is required to collect, analyze, and process customer feedback data.The customer journey is crucial for any businesses as it not only just makes your customer happy or unhappy but it also directly affects the entire brand name and it could make or destroy your brand image. That is why it is important to make changes and improvements to facilitate your customers.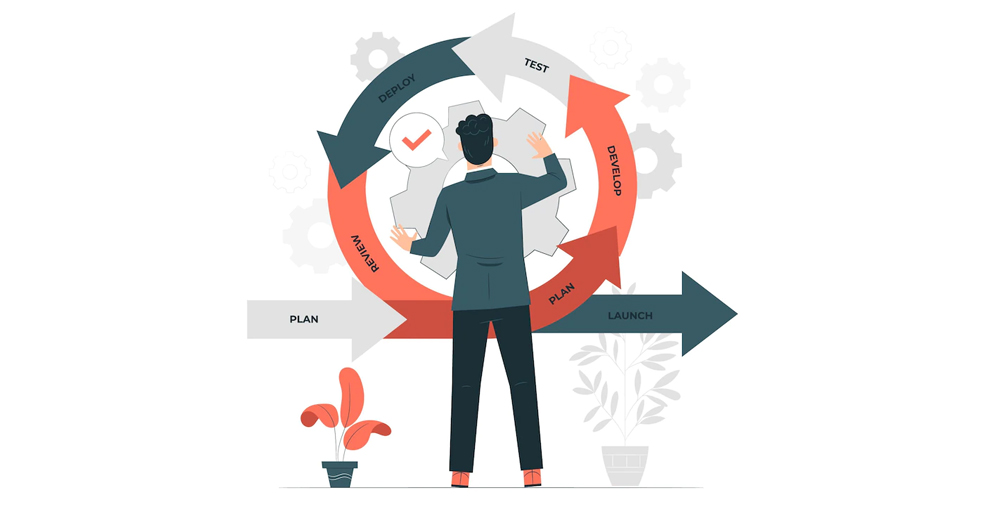 Streamline Customer Feedback in Product Development Process
The Dubai and in fact the entire UAE is a very sophisticated market the customers here are from all around the world with slightly different preferences, needs, and desires. That is why it is extremely important for a business to offer relevant features in their services and products that can satisfy the need of a very diverse clientele. On top of that the UAE is a very modernized and advanced society, the market trends changes very rapidly, people are more inclined towards adopting to new trends and technologies. That is why the product development process has to be very effective. The customer feedback system allows businesses to fully or semi-automatically process and analyze customer feedback and it also enable the businesses to automate the data sharing which makes relevant information available to the product development and other teams instantly. The automation also enables real-time data sharing which help managers and decision makers. Especially in product development phase the business and relevant managers can easily understand the customer's preferences and their liking about the products and even about the individual features of the products and services. This provide businesses a great advantage and help them market their new products well and also help them improve their existing products and services.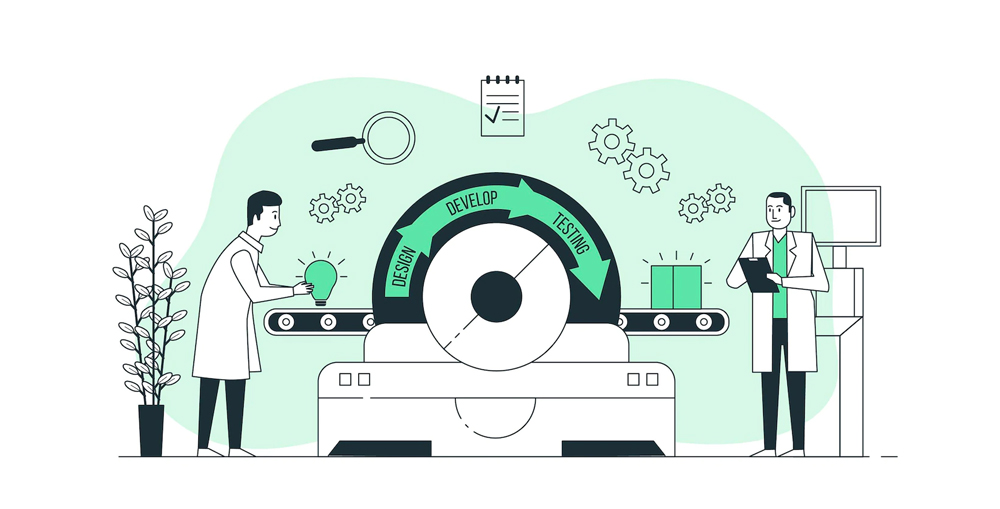 Customer Feedback Convince the Customer to Come Back
The customer feedback system is a great tool which not only help businesses in collecting valuable customer feedback data but intuitive and interactive feedback collection leave a good impression on the customers. It is reality that every business can't be one hundred percent perfect, any time due to unforeseen reasons or unexpected scenarios the customers can get unhappy. The customer feedback help healing the relationship and provide customers a platform to express their feelings, anger and unhappiness. Moreover no matter how much efforts and a resources a business puts in refining its products and services, customer journey, customer experiences and its operational capabilities, there are things that only a honest customer can reveal, the customer feedback collection is a great tool to understand those things. It help rectifying a lot of issues, give customer confidence and increase their trust. If the customers are assured that the business is eager to listen to their voice to understand their problems, they believe the business value them and that is very significant for customer loyalty and customer retention. The customer feedback system is a great tool to conduct customer feedback and surveys which help customers easily and effortlessly provide their opinion.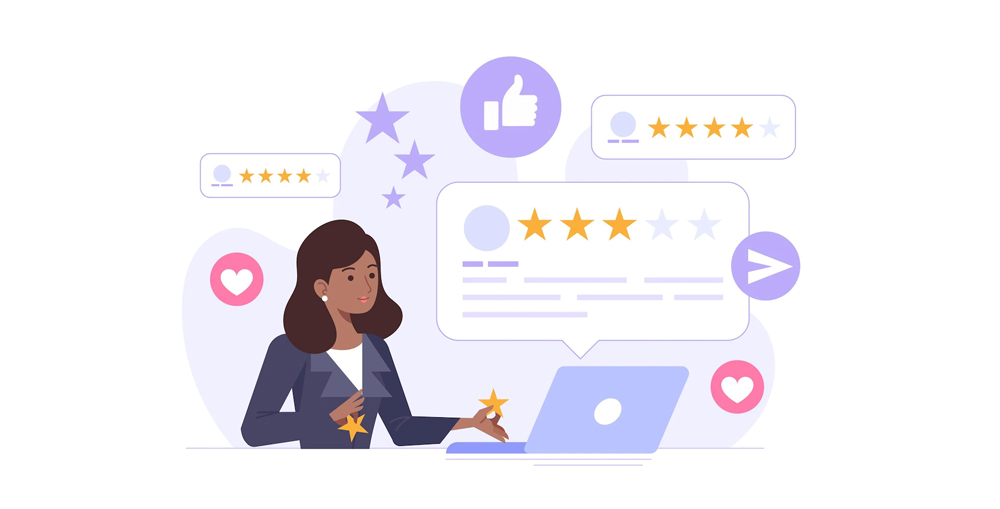 Customer Feedback System Helps Improving Customer Service
The customer service is the most important aspect of customer experience and in fact in the modern times, most of the customers put experience equal to the product and service quality. Which makes customer service even more important. For customer services different businesses have different channels as per their business model. However, the only goal of the customer service is to satisfy the customers by providing them good service and solving their problems. The customer feedback system help businesses conduct surveys to evaluate the customer service process, employees and other relevant aspects. The biggest advantage of the customer feedback system is its capability to integrate with other third party tools and systems. Which enables customer feedback system to share and fetch data from other systems and central information center of the business. This way businesses can link the feeds of multiple systems and they can scrutinize the highlighted aspect in the feedback data. The customer feedback system can provide data to other systems and can also fetch data from them which can be combined with the customer feedback to produce actionable reports and help management making informed decisions which help improving the customer service and raise their happiness.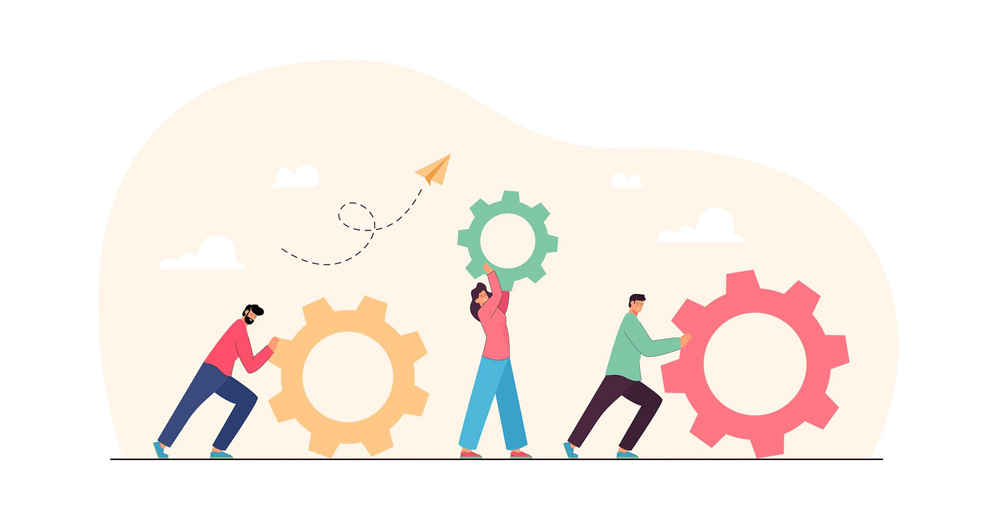 Customer Feedback System Facilitate the Feedback Collection Process
Collecting customer feedback is not an easy task. Convincing customers and visitors to provide feedback manually is a difficult task. In addition to that the data quality is also reduced due to human factor. The customers feel hesitant to provide honest opinion especially the negative ones, when they are engaged with the staff. On top of that the manual data is very hard to process and is always prone to mistakes and errors caused by manual processing. Eventually the staff will have to feed the data in a program such as excel or any other similar tool to generate reports for the higher management. This whole process requires resources which is why businesses are not being able to conduct a lot of customer feedback campaigns. However, a customer feedback system is a digital tool, which can provide multiple channels, a single manager or staff can handle multiple campaigns, all the data is collected automatically. The automatic data collection can be done using in-premises touch screens, tablets, kiosks, and digital channels, such as online surveys, emails, SMS, websites and social media platforms. The involvement of multiple channels and ability to automatically collect several information and customer data from the existing systems, makes the process a lot simpler for the customers, which increase the turnover. Businesses can get more customer feedback data with less efforts, less cost, and higher accuracy.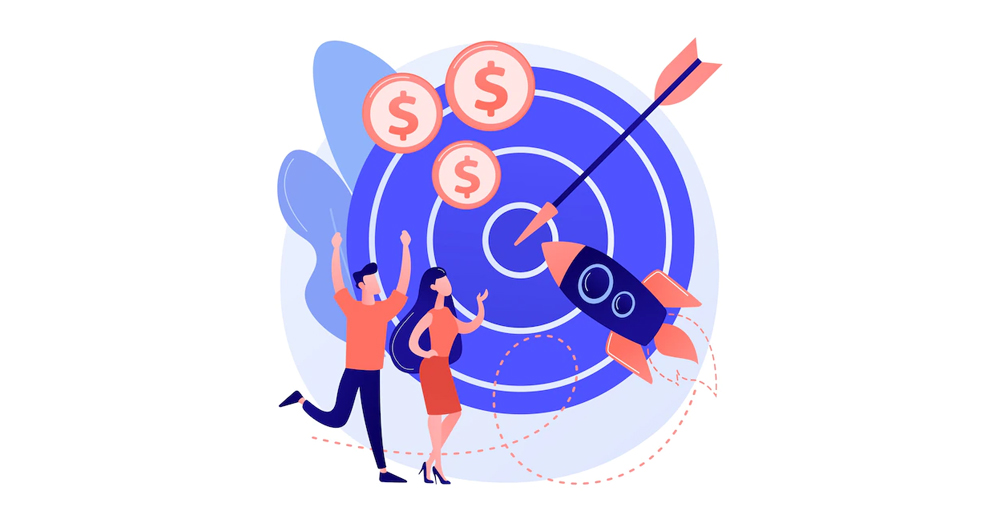 Customer Feedback System Improves Feedback Loop
For any customer feedback campaign, the feedback management and the feedback loop are the two most important tasks. The customer feedback system help businesses in improving the both. It reduce the resource requirements, automate most of the process and facilitate the businesses with closing feedback loop too. The customer feedback loop means, collecting customer feedback data, distributing it between the relevant stakeholders, taking actions or making changes and then responding back to the customers and/or notifying them about the actions taken. This is the simplest definition of the customer feedback loop. Doing all this process manually requires a lot of resources and it makes it more expensive. However, with a customer feedback system and its ability to link with other business tools and solutions makes this process almost automated. The businesses can segregate different customer feedbacks such as NPS Score (Net Promoter Score), CSAT Score (Customer Satisfaction Score), CES Score (Customer Effort Score), General Satisfaction Surveys, Customized Customer Feedback Surveys, etc. This help them direct the data to the relevant teams and managers automatically and instantly. Furthermore the businesses can utilize the customer feedback system to increase customer engagements and at the end of the loop another survey can be conducted to learn about customer's response and their general satisfaction on the actions taken in response to their first feedback.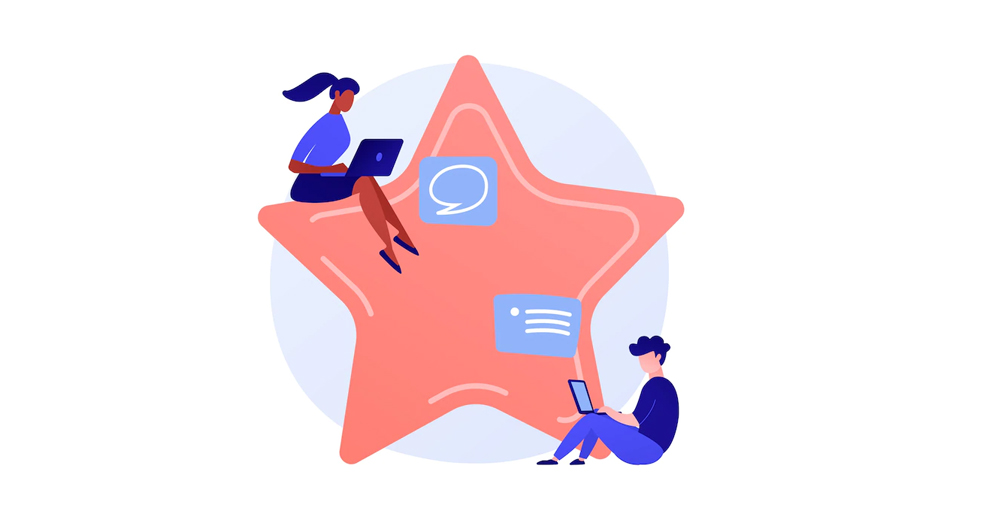 Conclusion
Any business wants to grow, for growth and progress the customer retention and the business image is important. Businesses do each and everything they could to promote their brand's positive image and to satisfy its customers. But how would a business know if all the efforts and resources it is putting in to raise customer satisfaction are indeed making positive changes? The best solution is to ask your customers, moreover, if a business asks its customers to provide their feedback, suggestion and listen to their opinion the customers feel more valued and get connected to the business. It strengthens the bond between the customers and the business. Businesses can extract valuable information from the customer feedback data. For any customer feedback campaign the two most important aspects are the quantity of the data and the quality of the data. A customer feedback system automates various steps and facilitate the customer feedback as well as it also help management to analyze the data and draw conclusions form it.
Manually all this is very difficult, time and resource consuming and the data quality also get reduced due to human factor. However, the customer feedback system simplifies the feedback process and encourage more customers to provide opinion. On the other hand it also help businesses to analyze the data and share it with the relevant stakeholders. This provide several advantages and enable the business to improve products, services and take actions which can increase customer satisfaction. RSI Concepts is a leading name is customer feedback system and we also offer customized solutions. If you want to learn more about the subject or need our help with your next customer feedback campaign, please feel free to contact us through our Contact Us page or leave a comment in the comment box below and we will get in touch with you soon.
Check out this: Property Management Companies can Improve Customer Experience with Interactive Kiosk