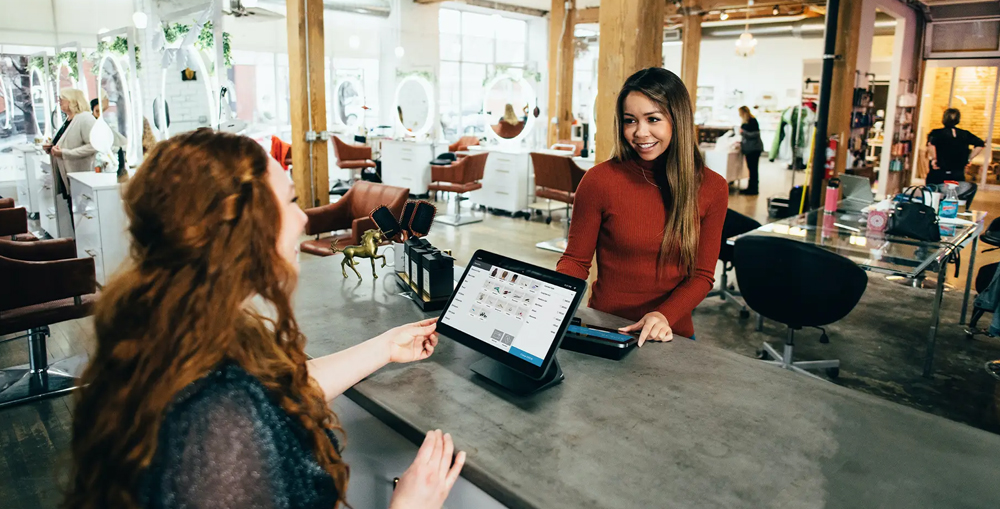 Salons and local businesses rely on a very limited market, their customers are usually concentrated in a small circle from where they are easily reachable. No one will travel 20 or 30 kilometers for a haircut, that is very uncommon. Therefore it is crucial for a salon to understand what its customers wants and what they think about their services and experience. Every business whether small or large wants to grow, a small salon converting into a large chain with presence in multiple Emirates is very common in UAE. That sort of growth doesn't only depends on investments and improving your facility, but you must have a strong relationship with your customers hence they will remain loyal and keep visiting to help you achieve your goals. Investing in interior, purchasing latest equipment and hiring professional staff is important but the most important thing is to understand what your customers want and whether you are providing them that or not. That is why the customer feedback collection for beauty salons can be game changer and can provide a crucial insight to customers' mind which will help the owners to align their services with customers' needs and to offer them a satisfactory experience.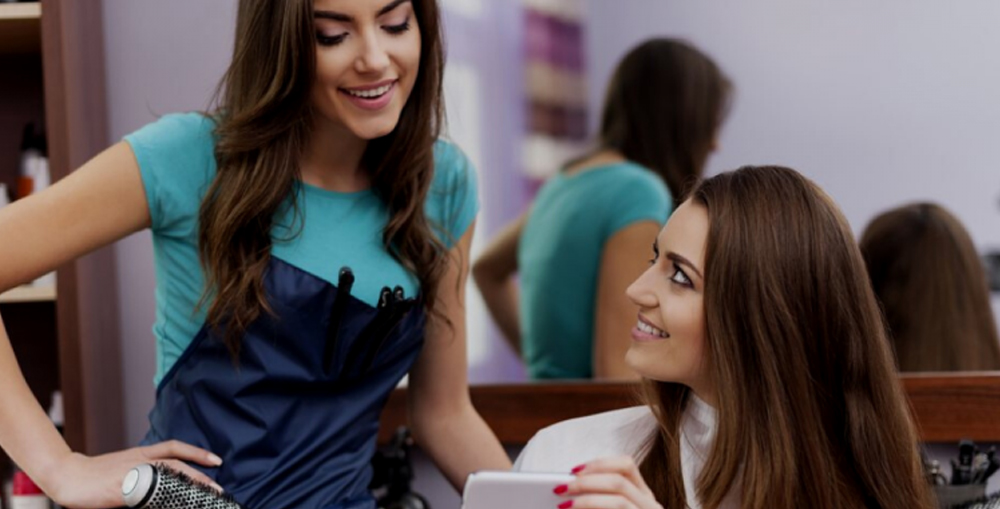 Why Customer Feedback is So Important for a Beauty Salon
The customer feedback is important for all types of business, no matter if you are a beauty salon or if you are a large enterprise, it is extremely important to understand your customers, their needs and get up to date with the on-going market trends. Here are the key reasons why a beauty salon must carry out regular customer feedback gathering campaigns in order to sustain success and growth.
Customer Feedback will Help Beauty Salon to Understand their Customers' Needs
The local businesses especially businesses like beauty salons are very customer-centric, their all services are based on the needs and demands of the customers. Different beauty salons offer different services which is majorly due to the behavior of their targeted audience. It is extremely important for a beauty salon to know what customer wants, what they like/dislike and what they would appreciate. This knowledge will help the business to plan their services accordingly to ensure a satisfactory customer experience. Offering a satisfactory customer experience and meeting their expectation is a key to long term success of a beauty salon business and it will also help the business to increase customer loyalty. The loyal customers are always a great asset for a business, regardless of the size and type of the business the customer loyalty is one of the key factor that contributes to a long term success and ensures higher profitability and growth. The customer feedback is a great tool to understand customers and changing trends in the market which help businesses to offer a satisfactory customer experience.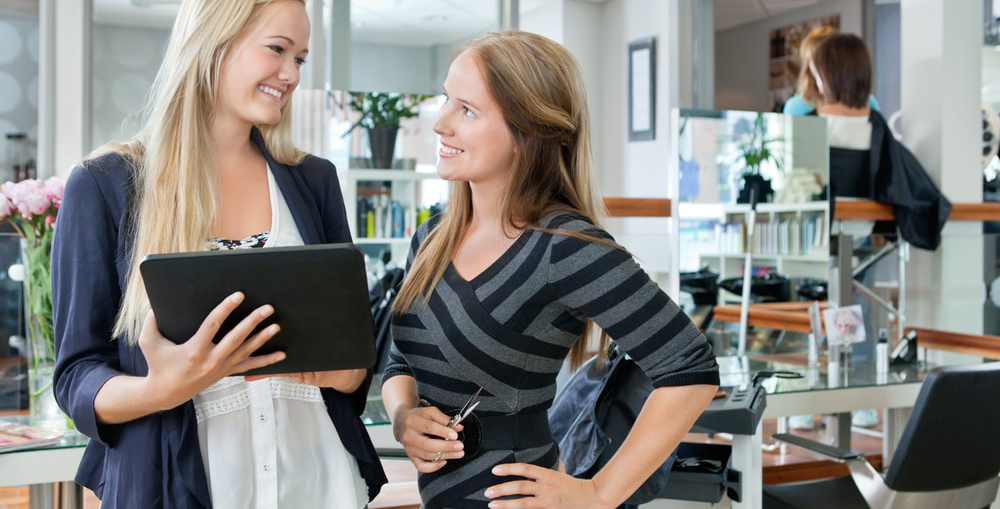 Customer Feedback will Help Beauty Salon to Gain Higher Customer Loyalty
Another most important aspect of collecting customer feedback data is to increase customer loyalty. The loyal customers will not only give you repeated and regular business but they will tend to bring more customers. If you are a salon owner for some time you would have noticed that most of your new customers are referred by existing customers or get attracted either by the words of mouth or by the online reviews posted by your existing customers. There are many factors that can impact your brand's image for example, the lighting at your salon, or the music you played or the behavior of your staff and the products they are using, anything and everything can impact the perception a customer made about your business. Only a professional and systematic customer feedback gathering approach can provide you comprehensive data and in-depth insight to all these factors that can impact your customers' experience and their satisfaction. That is why the customer feedback collection is crucial for the growth and success of a beauty salon or any other small or local business.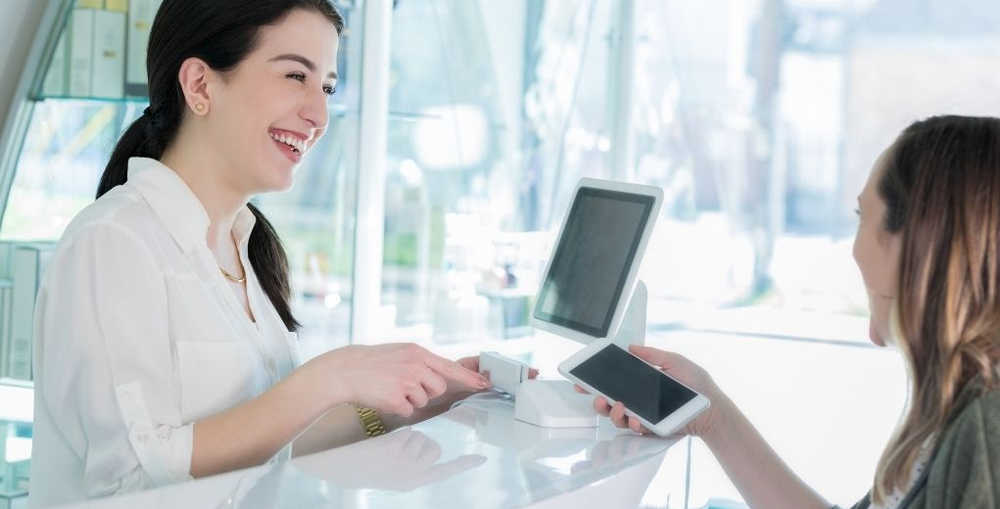 Customer Feedback will Help Beauty Salon to Carry out SWOT Analysis
When we talk about the success and growth for any business the key is to done a comprehensive SWOT Analysis, the SWOT stands for strength, weaknesses, opportunities and threats. For any beauty salon, the unique service they are offering, their hospitable staff, the high-quality products they are using and any other factor that distinguishes them from the others is a strength and will help you build a good reputation and gain higher customer loyalty. The things your customers don't like about your center, such as lighting, the loud music, the cleanliness, or any other such thing which is not appreciated by your customers could be your weakness and could repel your customers down the road. The new products/services that you are not offering but your customers might want to see are the new opportunities, you can include those products and services to gain higher customer loyalty. And last but not the least, the threats. The threats for any business are mostly the competition, but it could be any other thing as well, for example, one of your employee behaves rudely with most of your customers which could repel them from your business, the products you are using are causing allergies or irritation could repel your customers and so on. Only a professional customer feedback system can facilitate all your needs to do a highly effective SWOT analysis of your business and help you identify and rectify the problems and explore new opportunities.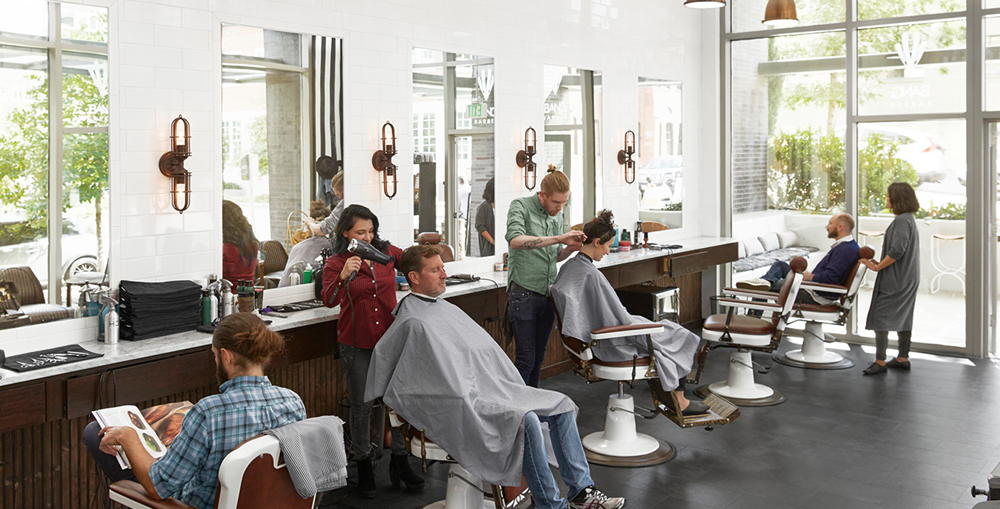 Customer Feedback will Help Beauty Salon to Grow
Here in Dubai and anywhere in UAE small beauty salons and spas utilize the power of social media and online advertisements to acquire more customers, which indeed is an expensive feat. Furthermore the beauty salons expand by opening up new branches and outlet in other areas. All these crucial business decisions need actionable data insight. Which can be only gathered by collecting the customer feedback. The customer feedback not only help you take right decisions but it also help you avoiding taking bad business decisions which could harm your reputation or in worst case could destabilize your business altogether. The customer feedback can help you understand and evaluate the impact of your marketing campaigns which will further prevent you to focus only on high-return channels and increase your overall ROI of your marketing efforts. Furthermore if you are planning to expand in new territory, a prior customer feedback collection campaign could help you understand that market and the needs of the customers. This will help you prepare yourself for the coming challenges and it could also help you avoid investing in highly competitive areas where the chances of success are less. That is why a professional and systematic customer feedback collection is extremely crucial for making big business decisions.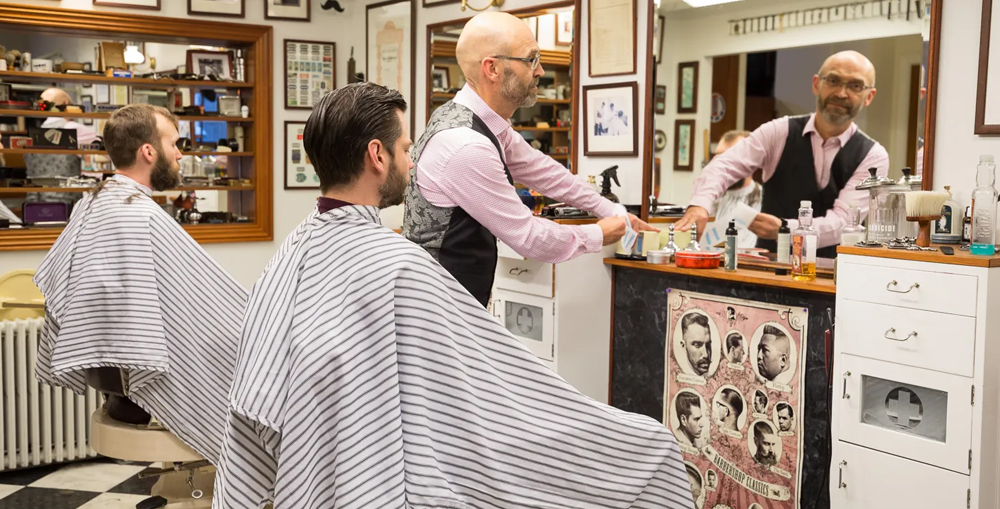 Conclusion
The beauty salons and spas are usually small businesses targeted only customers in a small locality. Furthermore the beauty salons are highly customer-centric and must have to align their products and services as per the customers' demands and expectations. The beauty salons or any other small business have limited resources it is crucial to invest these resources in the right ways to maximize the outcome. All this require a deeper and better understanding of the customer behavior, their liking/disliking, market trends, competition, and customer experience. The customer feedback collection is the right tool which can help a small beauty salon to deal with the challenges and sustain success and growth by aligning their products and services according to the customer demands and the market trends. The customer feedback also help beauty salons to strengthen their relationship with their customers by giving them a chance to share their opinion and by taking actions accordingly to satisfy your customers.
The customer feedback collection for a beauty salon could be a game changer, as it can provide comprehensive actionable data which help businesses set course for the future, make right decisions and avoid bad business decisions. In this blog we have listed key points to highlight the importance of collection customer feedback data for a beauty salon. We provide a wide range of customizable customer feedback management systems and tools, if you want to learn more about the subject or if you want us to help you build a tailor-made customer feedback collection system for your beauty salon, please feel free to contact us through our Contact Us page or leave a comment in the comment box below and we will get in touch with you soon.
Check out this: How can a Business Benefits from Self-Service Kiosk in 2023?