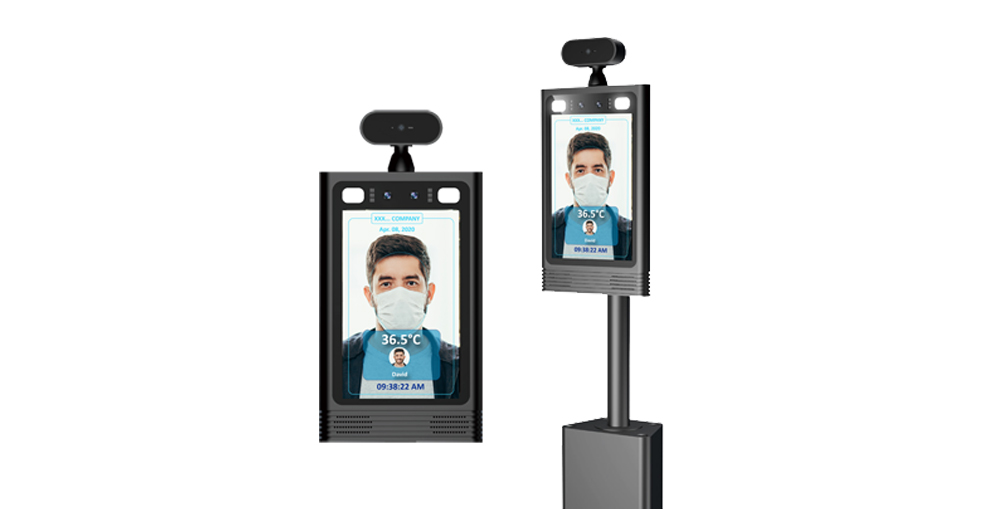 The COVID 19 have completely changed our lives. In the beginning there were lockdowns everywhere, the schools had been shut, businesses got disrupted, travel, transport and everything was affected by it. However, now that the Corona Virus has been almost eradicated everything is getting back to normal. There are still some SOPs and regulations in place to prevent the outbreak, but mostly everything is restored to its normal, the social distancing and face mask related rules are also lightened and in some countries and regions all restrictions are lifted. Here in Dubai and anywhere else in UAE the rules are also eased down but still the people are very skeptic. Especially when it comes to schools, and other children activities the parents are very concerned about getting their kids in contact of COVID 19 or any other contagious disease. The Corona Virus have left a deeper scar on people's minds, they immediately get worried even with a normal cold or seasonal flue. That is why it is important for schools to have a temperature kiosk.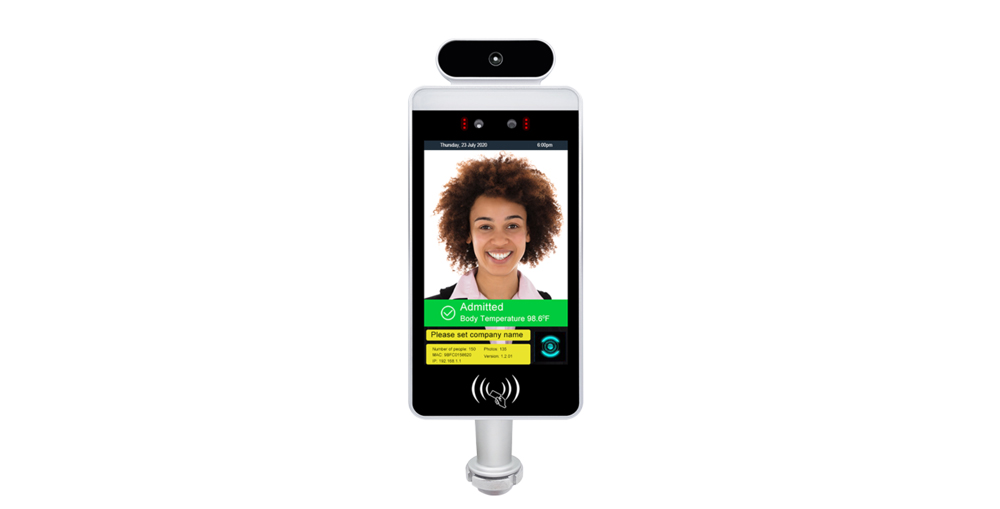 Another important thing is that if anything happens in school such as someone caught viral flue or something, its spread is lot faster than from any other place. In schools kids are not as that cautious and vigilant. They always make mistakes, they play with other kids, and they share things, food, toys and tend to be sloppy in following the social distancing rules as well. Which make them more vulnerable and prone to contagious diseases. If any kid got such disease they could put other kids, teachers and parents on risk too. They will play with their siblings after the school and they will also play with other kids from neighborhood. Whomever got into physical contact with them or get closer is at risk of getting the disease. Similarly when all those other kids will go to their schools and homes they could cause further spread.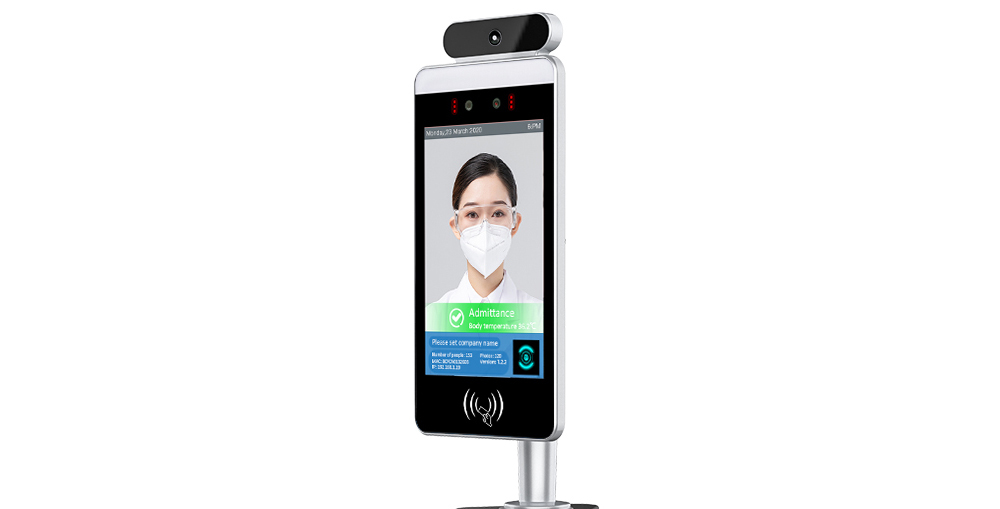 That is how the Corona Virus outbreak spread so quickly and that is how most of the viral and bacterial contagious diseases spread. It is not only about COVID 19, in fact any other common or viral flue can spread like that. There are several other diseases which can spread the same way. However, a temperature kiosk help schools identifying the kids with initial symptoms such as fever or high/low body temperature which help them to isolate these kids from others or send them back to home or get medical attention if needed. And that is why the temperature kiosk for schools are vital to keep students safe and healthy.Another reason of checking the body temperature of kids at schools is that same like COVID 19 most of the other contagious diseases have very low or mild symptoms in kids, sometimes it is just a slight body temperature rise. However, if the temperature is taken at the entrances of the schools they can prevent teachers and other adults too from these diseases.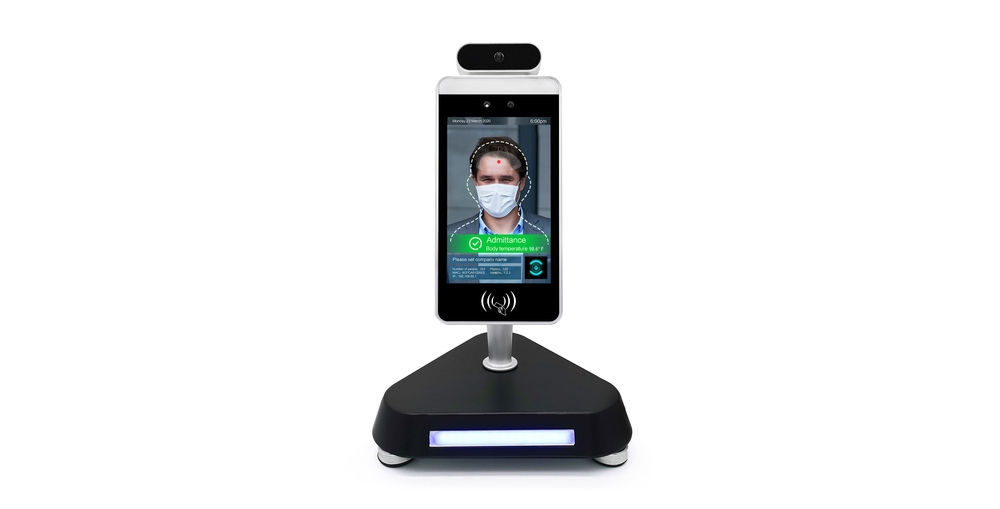 Due to the lockdowns and the COVID 19 restrictions, the schools have been shut for almost more than a year in Dubai and all around the UAE. The same had been observed all around the world. The educators had to adopt online methods to deliver lecture and to continue the regular tasks. Which was unfortunately not so good, especially when kids are at home and for younger kids it was very difficult as they always required adult supervision. Despite all those efforts the educators reported that the year 2020 and also 2021 were the years when children made the least progress in their academics and they want to prevent any such scenario again. That is why the school administrations had to take extra measure to increase the trust of the parents, students and teachers too. A temperature kiosk is a simple but excellent solution to give confidence to the parents, teachers and students. It is also very capable for detecting temperature anomalies and it can alert the authorities in real-time to enable them to take immediate actions.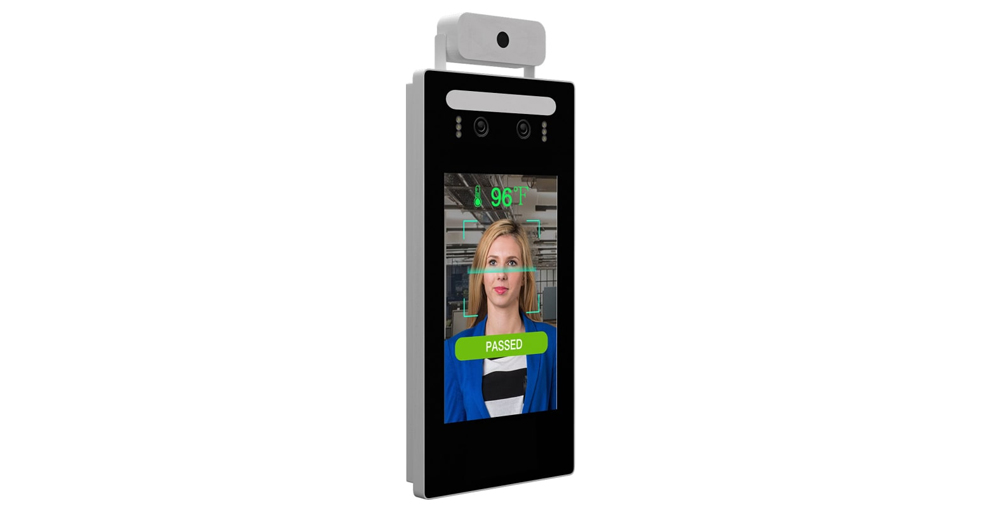 As the mask mandate reached to its minimum, the travel restrictions are lifted and the Dubai and in fact the entire UAE start receiving tourists and visitors from all around the world. It is time for schools to seriously reconsider their policy and plans. A temperature screening kiosk can be great help in preventing COVID 19's latest variant which is Omicron and several other contagious diseases. For Omicron the symptoms are very mild and as the studies have proven that children shows very mild symptoms of even the earlier and tougher variants of COVID 19, it is very obvious that if any kid got Omicron they will show very mild symptoms. That is why it is crucial for schools to deploy temperature screening kiosk to continuously monitor the temperature of all children, teachers, visitors and staff to prevent another wave of COVID 19 in 2022.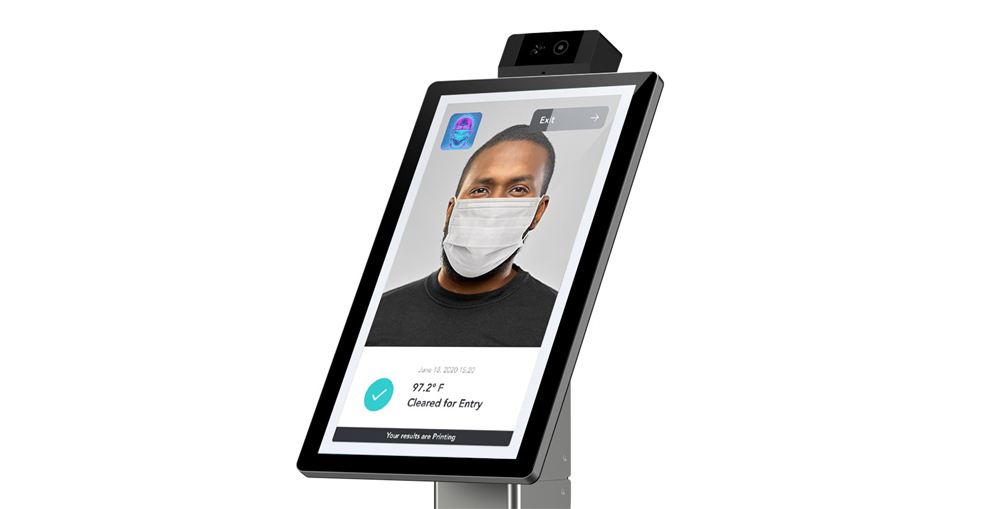 The temperature kiosk not only monitor the temperature in real-time but they are also capable of alerting the authorities. These kiosks comes with a software which keeps record of all previous readings and with the help of facial recognition technologies it can ID each individual and maintain their temperature history in the system. Furthermore the system is very flexible and is configurable which allow the management to take extra measures to prevent any sick kid or adult entering in the school. The temperature screening kiosk allow a certain range of the temperature and only alerts when the temperature is above or below the threshold points. However, it is common to have fever which is just at the boundary of the limit to skip from notice of the security or appointed staff member. However, the kiosk can keep record and if it found 2, 3 consecutive reading which are still in the normal temperature range but are always near the limits, it can alert the concerned staff to have a look at it. This can further improve the accuracy and efficacy of the system and help preventing the spread.
The temperature screening kiosks can also be used to add an extra layer to the security. As most of the temperature kiosk comes with in-built facial recognition technology, some also have RFID readers/scanners which can help the school administration to take attendance and track record of the movements of the staff. The kiosks can also be installed on the places where access is restricted for students and where only certain students are allowed to enter. For example, in the chemistry lab only students from grade 8 to 10 are allowed and all junior students are not allowed, the facial recognition temperature screening kiosk can provide features to ID the student who want to gain access to the lab or any other such facility. This could be very helpful and it also help back tracing someone who was found infected with COVID 19 or flue. The temperature screening kiosks are also very useful in the winter season when the flue and fever is common among the children and adults also.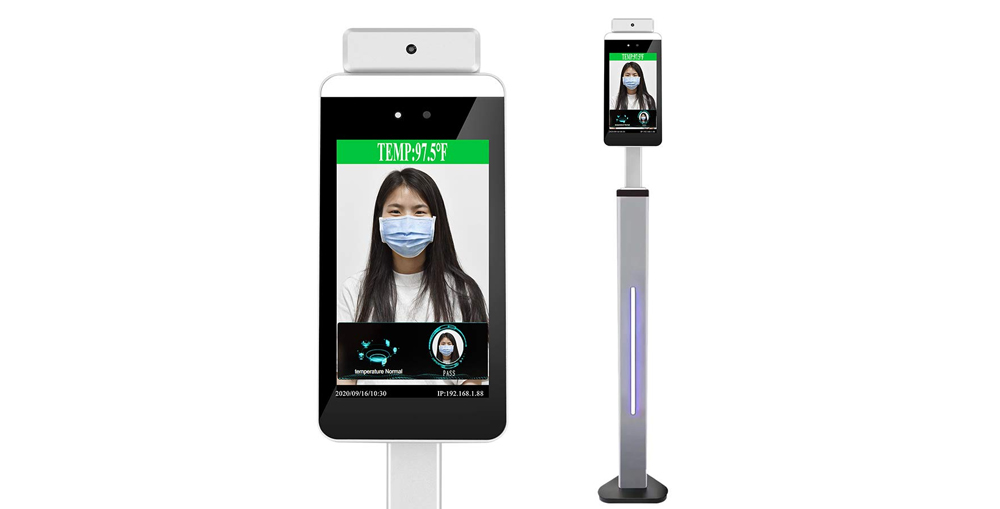 Conclusion
Schools are the places where kids spend almost half of their day, the parents are very concerned about their health and safety. The COVID 19 and the worldwide outbreak made parents more cautious and concerned about the health and safety of their kids. For schools after long lockdowns and online studies it is difficult to build trust of the parents again. The educators worldwide are showing concerns about the academic progress of the children during 2020 and 2021 due to long lockdowns and online studies. Here in Dubai and all around the UAE the mask mandate is also relaxed, several restrictions are also eased. On top of that for COVID 19 and the last variant of Coronavirus which is called Omicron the symptoms in kids are very mild. Mostly the kids got less affected by the disease which make them perfect carrier for the virus. That is why it is vital for schools to keep the temperature kiosks to regularly monitor the temperature of the kids and adults at the schools. It is not only about the COVID 19 in fact there are several other diseases that are contagious but not as that harmful, such as seasonal flues, viral flues, infections, and a lot of other diseases which can spread from person to person.
Thankfully most of these diseases have a lot of common symptoms too and the fever is among the most common symptom. If the school is detecting the temperature of the kids it can easily identify and isolate kids with symptoms and then either send them back on leave or get them medical attention in needed. Such precautions can help preventing a lot of diseases which can spread from schools. As kids are not very cautious and vigilant so they can cause quick spread of such diseases. The temperature kiosk can also help schools adding an extra security layer with its facial recognition features and in-built RFID scanners. These all benefits make temperature kiosks vital for schools. RSI Concepts is a leading customized kiosk solution provider with a wide range of temperature monitoring kiosk and equipment. If you want to learn more about the subject or if you need our help to make your school, office or any other facility more secure and people friendly, please feel free to contact us through our Contact Us page or leave a comment in the comment box below and we will get in touch with you soon.
Check out this: Cell Phone Charging Station Guide for Businesses