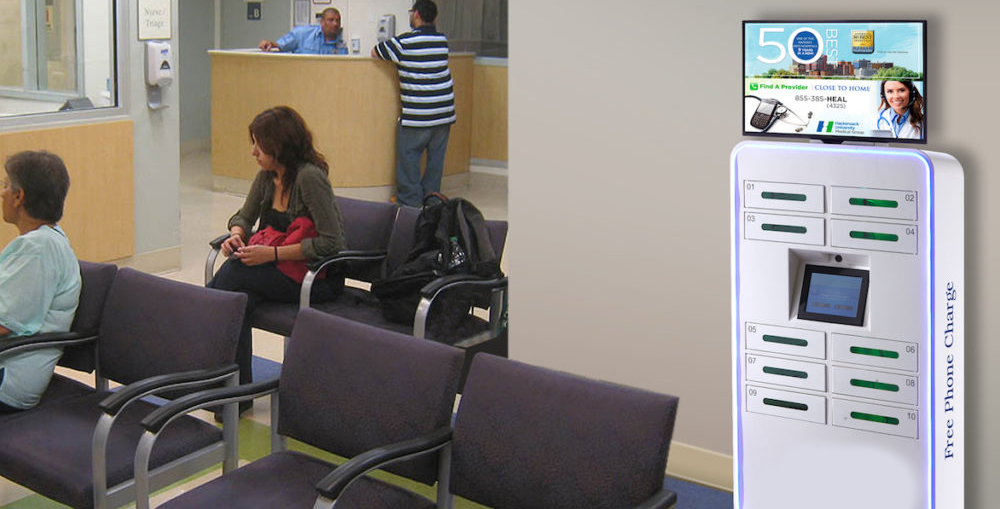 These days' smartphones have become an essential part of our lives. Everyone have a smartphone. The biggest problem with the smartphones is that their battery is limited. Whether you bought a high-end flagship phone such as Apple, Samsung or Huawei, or a mid-range device the smartphones will last only for a day not more than that. That is the reason we always want to plug them in whenever we can. We are so much engaged and connected through our smartphones that even if for a few minutes it got off, we get worried. Have you ever heard about Nomophobia? It is a phobia of not having mobile phone, there has been several studies which concluded that having a smartphone or cell phone battery low or completely depleted could trigger anxiety and caused stress.
Obviously the level of this stress and anxiety is different among different people, but let us just admit, it is a bit frustrating to see 1% on our cell phones. Imagine if it happened while you are sitting in a bank or even worse if you are sitting at a hospital. No matter where you are the first thing you would want is to quickly finish your business are reach home or office to get your cell phone charged.
Mobile Charging Station Help Improving Waiting Experience
That is how it can impact your customers and their mood. The customers and visitors who are sitting in the waiting area might need to charge their devices. When you are offering them a charging solution it not only helpsin reduce thestress but it also improves waiting experience. When your mobile is at 12% and you placed it in a cell mobile charging station you won't mind waiting for another 20 minutes. This may sound not much but it have huge impact on the customers. Actually it provides them one more purpose to wait and when our mind thinks and relates the outcome of any action it changes our behavior and thinking patterns. When we have two purposes to wait instead of one the value is being added to it which makes the waiting more worthy hence the boredom and stress is reduced.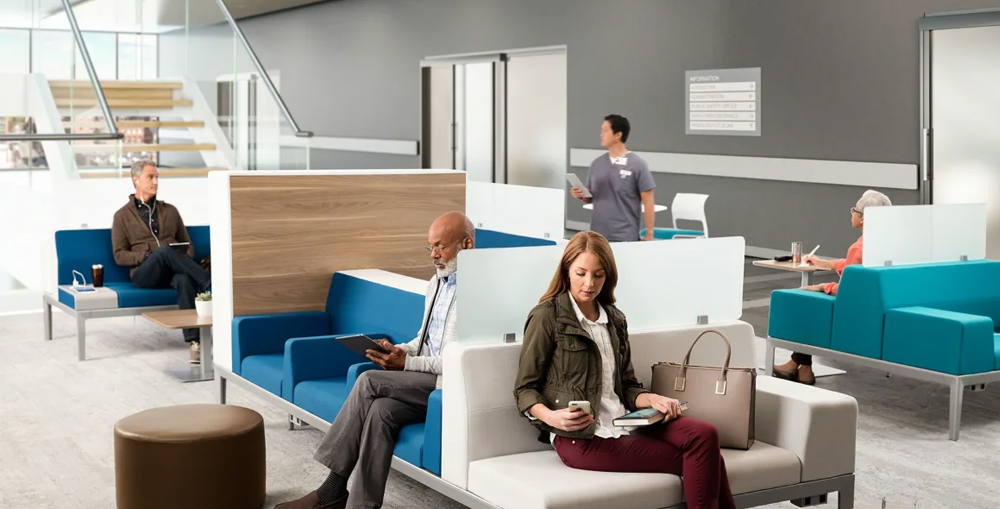 Mobile Charging Station Help Reducing the Customer Churn Rate
The customer churn is one of the biggest challenge for the service and retail sector. The customer churn is the measurement of the number of customers who enter the premises but left without making a transaction. Improving customer churn is difficult because most of the time the customer who left without doing a transaction also not provide any feedback. Several worldwide studies and researches have concluded that a business can lose somewhere from 10% to 60% sales revenue due to customer churn. Obviously different businesses got different impact but one thing is for sure that the customer churn is very harmful for the business and it directly impacts its profitability and growth. A mobile charging station can be a delicate thread that keeps your customer from leaving and eventually they end up waiting longer and the chances of conversion also increase which reduce the customer churn rate.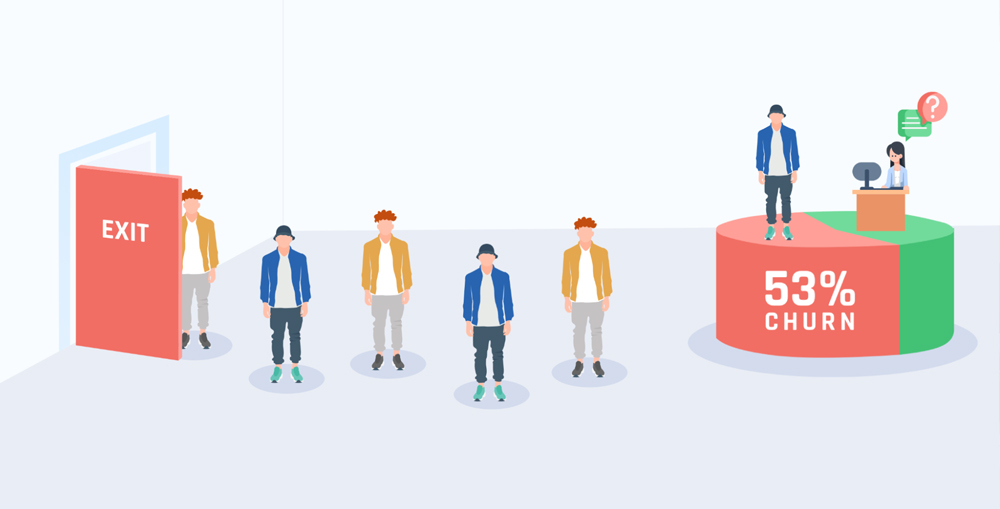 Mobile Charging Stations Supports Customer Feedback and Marketing Campaigns
The modern day mobile charging stations comes with in-built medium sized digital signage display which can be made interactive too. The flashy screen can be used to run marketing materials and adverts, as the mobile charging station itself looks very eye-catching the flashy display could attract more eyes. It can provide more visibility to your content and can also be used for upselling as well. Furthermore the mobile charging station's interactive touch screen is a great tool to conduct a quick customer feedback survey or to collect NPS (Net Promoter Score) or CSAT (Customer Satisfaction Score) data. For customer feedback data collection the biggest problem always is to get customers' attention on the feedback device. The mobile charging station can do that very well. And it is also a great tool to aid your digital marketing campaigns and other sales related activities.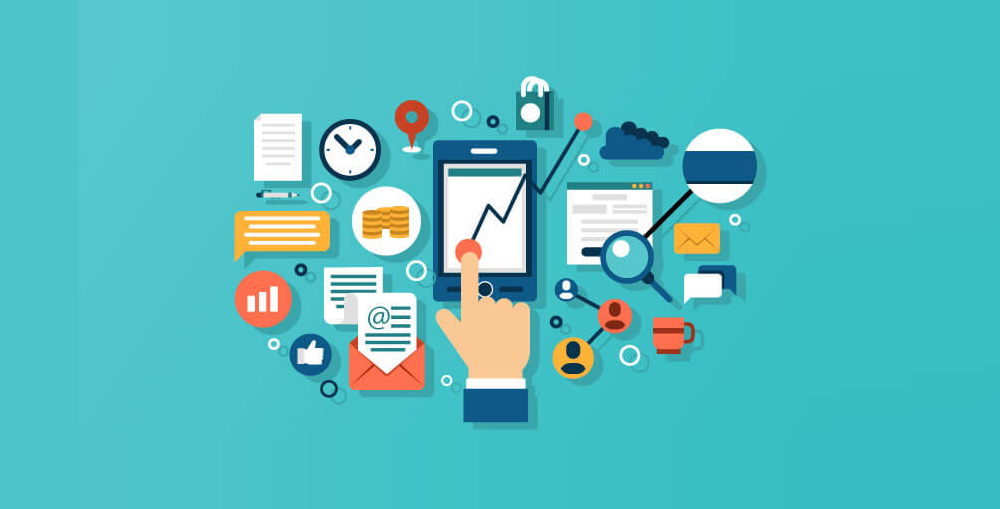 Mobile Charging Station in the Waiting Areas Add Value to the Brand
Although the mobile charging station is one of a lot many perks that a business offers to attract more customers. However, it is more beneficial in some aspects. Here in Dubai and all around the UAE the businesses are rarely offering such facilities at their offices. Whenever a customer arrives at the branch or business and they saw a mobile charging station it gives them a very nice impression. It made them think that the business cares for its customers and the business is proactively working to improve their experience and satisfaction. It helps businesses gaining more trust and credibility. The next time the customer will have in their sub-conscious mind that in case if their mobile phone is low at battery it can be charged in the waiting area and while they are awaiting their turn. The modern smartphones can easily get enough battery juice for a few more hours in merely 20 to 30 minutes of charging. It also indicates higher standards of care a business is offering for its customers.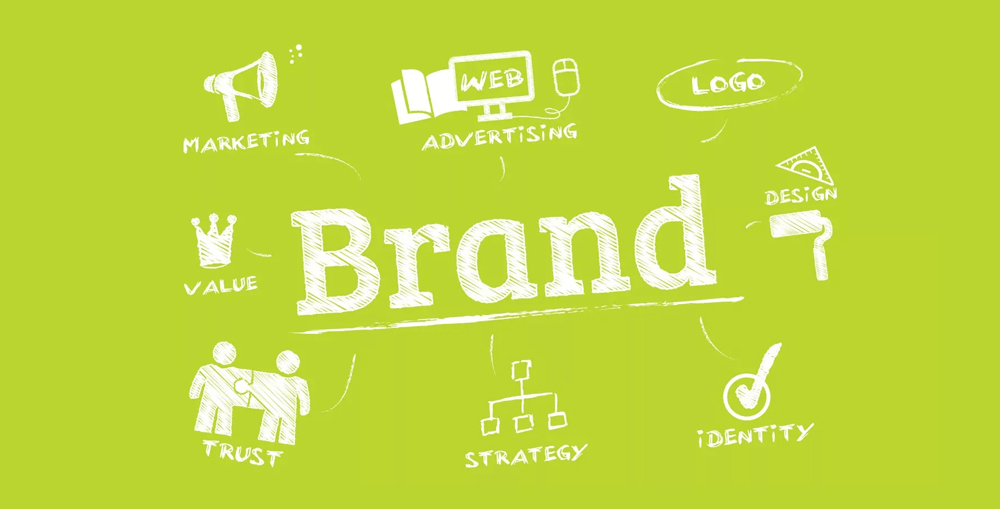 Mobile Charging Station can provide a Good Competitive Advantage
The mobile charging stations can provide a good competitive advantage. Customers always love extra treats. Offering that a business made to please their customers are majorly responsible for the customer retention and customer loyalty. For certain businesses mobile charging stations could be a game changer, especially for local and small businesses. Let us take an example of a salon, usually here in Dubai and in fact in the entire UAE such small businesses are located in bunch. You will rarely found a single salon for a small neighborhood. There would be always 3 to 5 salons just in at a walking distance. For such businesses the mobile charging station can be another attraction, same is for restaurants and cafeterias, etc. Even for shopping malls and large retail stores the free mobile charging station could be a great competitive advantage.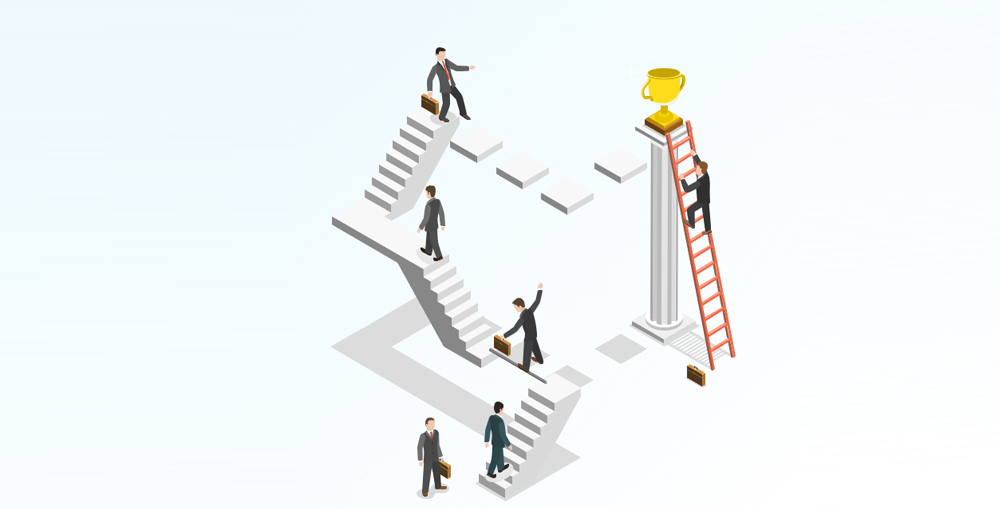 Businesses can Monetize the Mobile Phone Charging Station
There are several mobile phone charging station types some of them can be hanged on the wall some are free standing and some can be integrated in the furniture and interiors of the waiting areas. A businesses can also monetize them. There are several models witch have capabilities to charge the users via cash, payment gateway, credit/debit card or any other modern payment methods such as Apple Pay, Google Pay, etc. A bank with an average daily foot fall could recover their investments in a couple of months and afterwards they can generate more revenue from this service. The Dubai and in fact the entire UAE have a great potential for the mobile phone charging station. Businesses can deploy multiple mobile phone charging station all around their facility and branches which can generate a substantial amount of revenue and in long term the ROI is also good.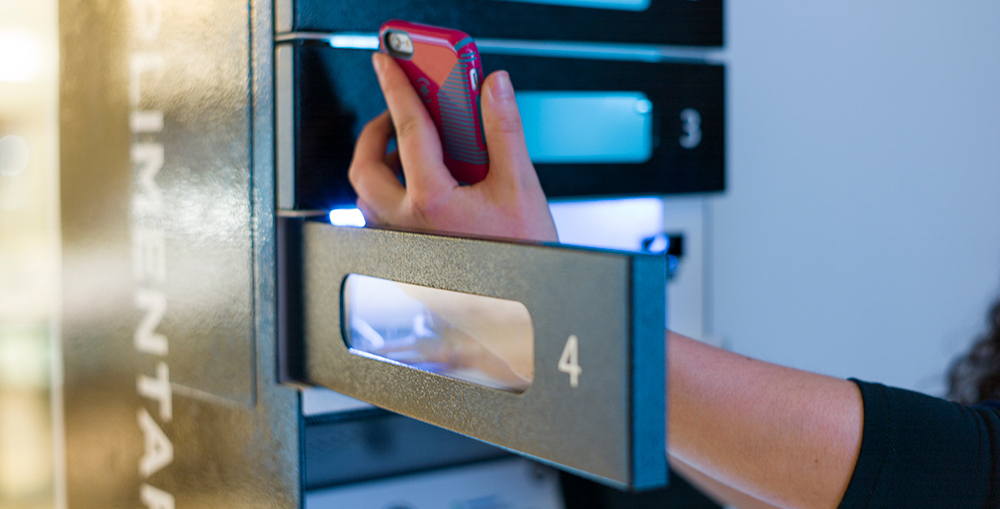 Conclusion
These days everyone owns a smartphone and no matter how high-end or low-end the smartphone is the one common flaw is their poor battery time. We all tend to forget about the charging or taking the charger with us all the time. That is why businesses can offer mobile charging stations for the customers and visitors. This will not only be a great service but it will also help businesses in gaining their trust and loyalty. As the customers will think that the business is taking customer care initiatives and it cares about the problems and difficulties of its customers. Furthermore the mobile charging stations can help reducing the customer churn rate and they are a great tool to improve customer's waiting experience. It can also provide a good competitive advantage and it adds value to the brand image. For all these benefits and so many more the mobile charging station have become an essential part of your customer satisfaction strategy.
RSI Concepts is offering a wide range of all types and sizes of mobile charging stations. Whether it is payment enabled version, or with digital lock or a more traditional open-door design, we do it all. If you need any more help about the subject or if you want us to provide you with a great mobile charging station for your business, please feel free to contact us through our Contact Us page or leave a comment in the comment box below and we will get in touch with you soon.
Check out this: How Customer Feedback can be Helpful for Online Store or e-Commerce?