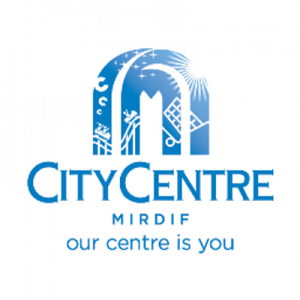 Mirdif City Centre is a shopping mall located on Sheikh Mohammed bin Zayed road in Dubai. The mall is a popular destination for the shopping goers as it has more than 400 stores with a number of activities for every age including restaurants, cafes, a cinema and two huge food courts. The mall also has a Carrefour Hypermarket to serve shoppers. With all other hypermarket facilities, The Carrefour hypermarket has a fishery section to help shoppers find the sea food they need.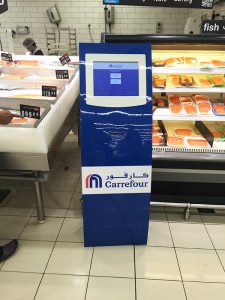 Due to the high quality and low prices of the products at fishery section it has a huge demand and the section is crowded in peak hours. The management of the hypermarket has acquired RSI Queue System (a product of RSI Concepts to manage queues and customer waiting) to help customers serve more efficiently.
After the successful implementation of the RSI queue system, Mr. Shehzad Asghar, Project Manager RSI Queue System says,
"We are honored to be associated with Majid Al Futtaim Group. RSI Queue has a vast experience of being implemented in the similar industry in the past to manage queues and it is delightful to see that RSI Queue Management System is going beyond the expectations of Carrefour management in providing a wonderful journey and experience to the visitors"
With an effortlessly functioning Queuing System, Carrefour hypermarket has better throughput and time saving of customers.