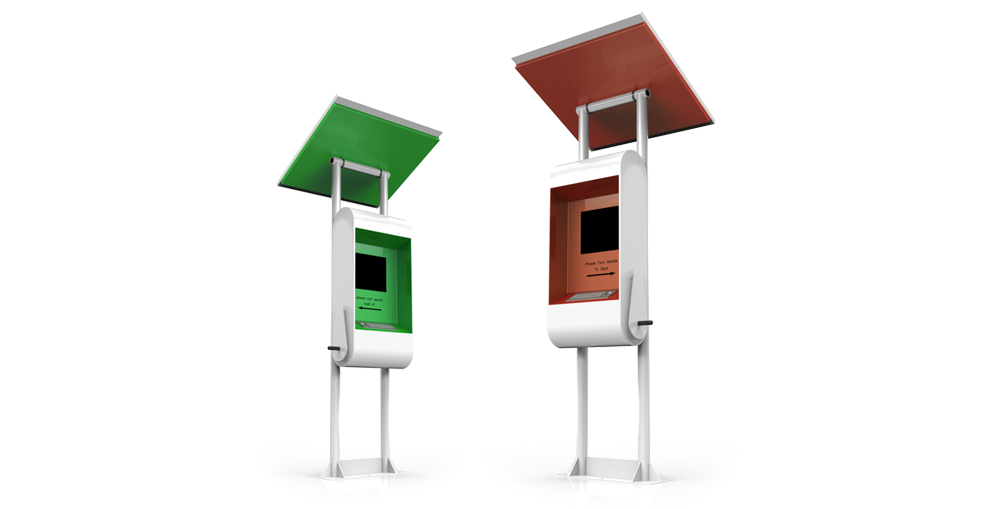 Solar-powered outdoor kiosks are started popping up in Dubai and all around the UAE since past few years. Each passing year we are witnessing increase in indoor and outdoor kiosks. Basically a kiosk is a perfect information delivery system and capable of offering tons of self-service features which are benefitting the customers as well as the businesses. One of the biggest advantage of the digital kiosks is that it provide businesses an opportunity to transform their customer experience and reach out to the broader audiences and markets without investing a lot. The long life-cycle and less deployment cost increases the profitability and overall ROI. The major impact it makes is at the customer satisfaction. These days the customers and everyone in general who is living in Dubai or any part of UAE are very familiar with the technology and digital solutions.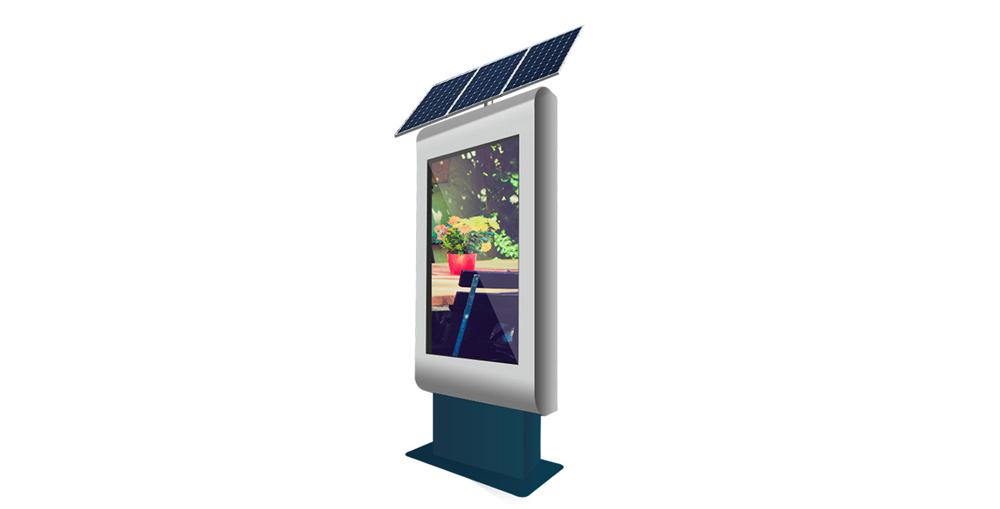 The self-service kiosks are available everywhere from shopping malls to airport these digital systems are helping out the customers and the businesses too. Businesses can offer a simple functionality such as filling in registration form to very complex and important functionalities such as making payments, updating documents, performing HR tasks, doing boarding and immigration, etc. The digital interactive kiosks have revolutionized the customer journey and experience across the entire spectrum of the industries.
How Outdoor Kiosks are Different?
Whenever a business plans to deploy kiosks the first question arises is whether they will be placed indoors or outdoors. Although the indoor and the outdoor kiosks are not so different in terms of functionality and user experience, in fact the outdoor kiosks can also offer the same features and functionalities and indoor kiosk can provide. The major difference between indoor kiosk and outdoor kiosk is the manufacturing process and the technology. The indoor kiosks are placed in indoor facilities where there is no exposure to the weather and they are usually placed in air conditioned environment. However the outdoor kiosks are placed at outdoor places which are fully exposed to the sunlight, rain, dust and weather conditions. In order to operate under such environmental conditions the outdoor kiosk must be designed with special features that can protect the delicate internal electronics. Furthermore the outdoor kiosks use a high-end ultra-bright display screens with extra rigid touch panels.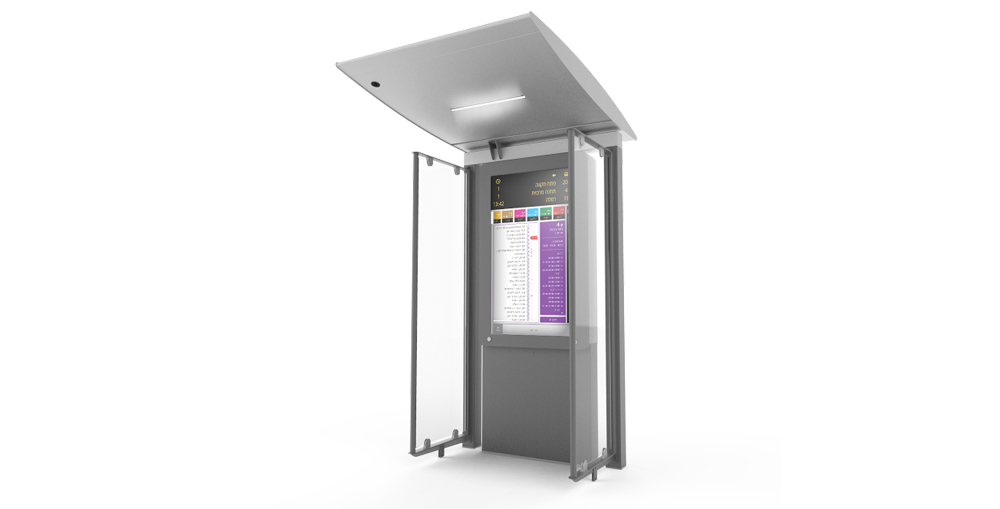 The outdoor kiosks also have to be strong enough to protect against expected and un-expected threats such as theft, vandalism or tempering. The body and the enclosure must be protected with locks and the kiosk itself should be mounted in the ground or at a pole or something to ensure the safety and security. These are the main features that differentiate the outdoor kiosk from an indoor kiosk:
Weather-Resistive and Weather Protection
Durability and Strong Body
Higher Security and Safety Standards (Both Software & Hardware)
Brighter Displays
Apart from that mostly the outdoor kiosks are also equipped with the 3G/4G connectivity as it is hard to provide connection in outdoor places. The displays used for the outdoor kiosks are also very rigid and strong and can operate under harsh weather conditions. That is how an outdoor kiosk is different from an indoor kiosk.
Why Use a Solar Powered Outdoor Kiosk?
Whenever it comes to the solar power I always say it is green, eco-friendly, renewable and clean source of energy and that is enough to convince me. However, from a business's point of view that might not be enough, there are several factors that a business should think before deploying an outdoor kiosk. When installing an outdoor kiosk one of the biggest concern is the power. Usually the outdoor kiosks are installed at public places, large expos, parks, busy streets, near to a bus station, or in busy commercial or residential city areas. Getting power 24/7 could be costly and also involve approvals from the local government or town planning departments and has initial cost too. Usually such government body doesn't intervene if a business is installing anindoor kiosk or any other solution unless and until a business is installing a system that is already regulated by the law for example, if a cash acceptance machine or ATM machine is being installed even in any indoor areas, there are certain regulations that each vendor or business should follow for public safety and security.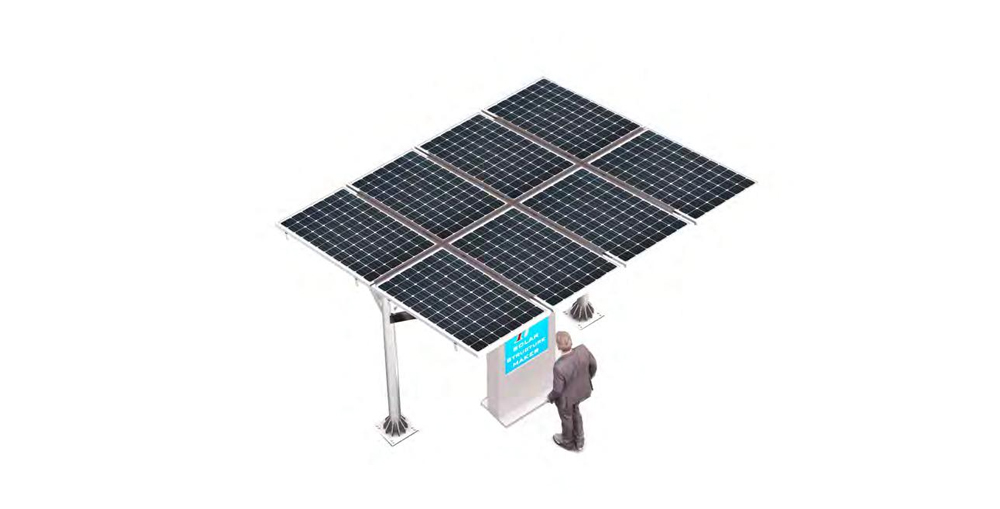 Here are the main advantages of a solar-powered outdoor kiosk:
Completely green technology and renewable solution
Eco-friendly and completely recyclable technology reduce carbon foot prints
Highly efficient low-power consumption devices and components are used
alternate advance cooling solutions consumes extremely low power and save a lot of cost comparing to air-conditioning and its high power consumption needs
Very low installation cost and very less running expense
Require very less government approvals and paperwork
Along with the government regulations and approvals the bigger problem is the availability of the power at the location in Dubai and all around the UAE the electric departments have very strict regulations.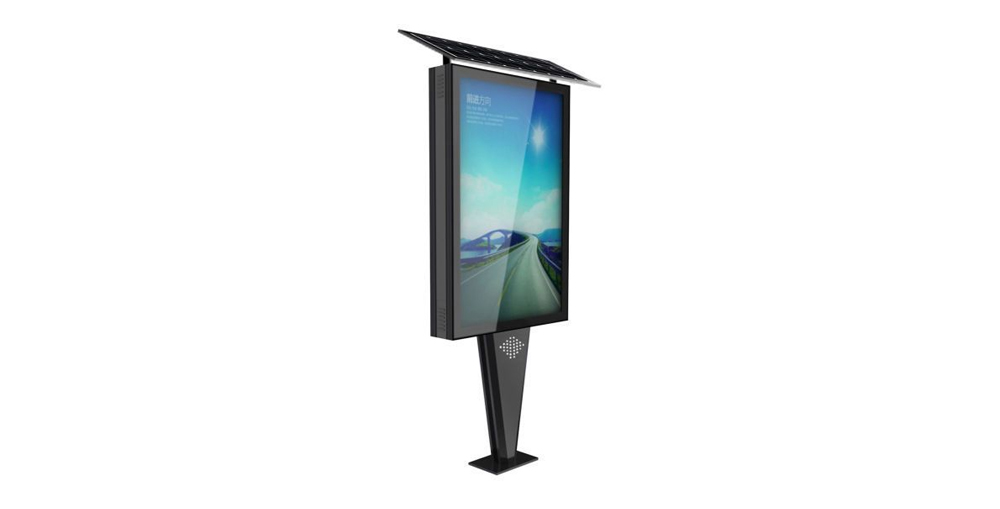 Mostly when a business is planning to install an outdoor kiosk on a sidewalk or in a park or at an open venue such as a large expo, exhibition or fair, or a busy city area the problem is the availability of the power. And even if a nearby business or the management of the area agrees to provide the power connection, it will still involve a lot of additional cost. The electric wires has to be installed and the business also have to pay the bill for the power they will be consuming and there will be several approvals too. Which increases the deployment cost and also the running cost of the project. However, with a solar-powered outdoor kiosks this entire ordeal can be avoided and businesses can save a lot of cost and running expense. There are very less government approvals and if the kiosk is already built as per the standards, there will be no issue by the regulators and concerned parties. Mostly the outdoor kiosks also require internet connection which can be easily provided by a 3G/4G connection at a very reasonable cost.
Why Solar Powered Outdoor Kiosks are Ideal for Large Expos and Busy City Area?
The reason is that the large expos, fairs and busy city areas are all outdoor and normally cover a huge open area. For all such areas the kiosk has to be placed in open area where they are exposed to weather and conditions. That is why for such scenarios the outdoor kiosks are used. Now when it comes to the power and connectivity, the connectivity is simple, it can be done via 3G/4G. However, the power is complicated matter. Connecting the kiosk to the utility power supply is a very expensive feat. The deployment cost is higher due to installing cabling and then the operational expenses are also huge due to the bills. That is why the solar-powered outdoor kiosks are used widely for large expos and busy city areas. The solar panels and in fact the entire setup is cheaper and there is no monthly bill or charges. Hence it makes it the most cost-efficient method too. That is why the solar-powered outdoor kiosks and interactive signage are used for large expos and busy city areas.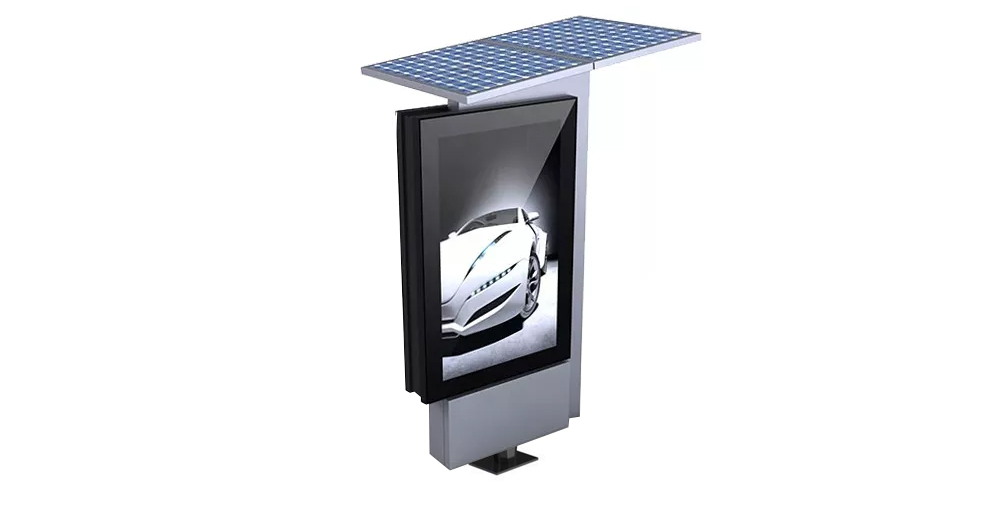 Benefits of using a Solar Powered Outdoor Kiosk for Large Expos and Busy City Areas
Businesses in Dubai and all around the UAE are quickly adopting to the interactive kiosks and self-service solutions. The major reason is that the interactive kiosks can provide businesses a chance to literally transform their customer experience and customer journey. When solar-powered outdoor kiosks are installed in large expos, and busy city areas a business can gain several advantages, here are a few:
Cost Reduction
An interactive solar-powered outdoor kiosk is very helpful for business in saving cost and improving profitability. Thanks to its self-service features, businesses can integrate several software and hardware tools which can enable them to offer self-service facilities, for example, for a large expo or an event the business can use the outdoor kiosk for self-service sign-up or for dispensing tickets, and even making purchases via digital payment methods as well as cash acceptance/deposit features. This could save a lot of cost in terms of additional employees and resources that are needed for such operation.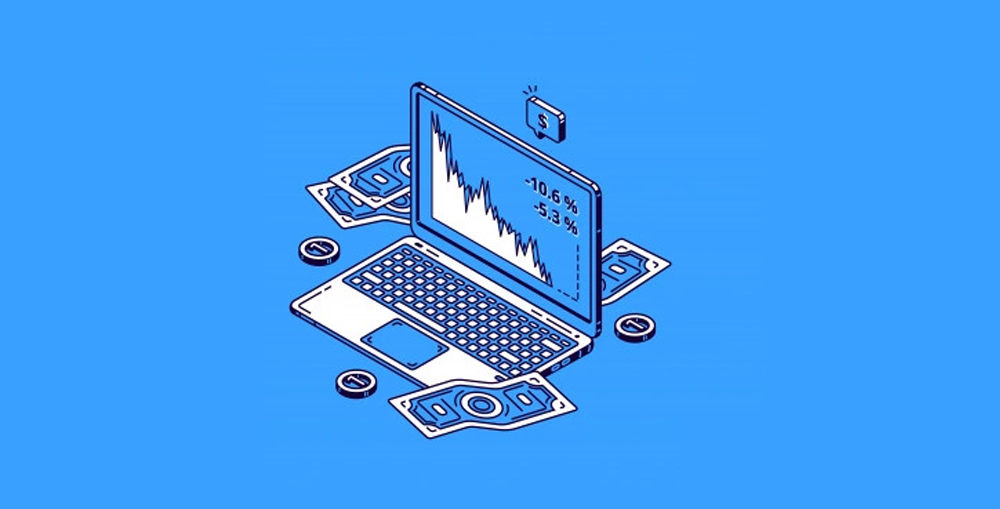 Quicker and Non-stop Service Availability
No one likes to wait in long queues. A self-service interactive solar-powered outdoor kiosk can completely eliminate the need of waiting. A customer can reach to the kiosk and they can avail the service instantly. This enhances their experience and also raise their happiness. The outdoor kiosks can operate 24/7 non-stop and the customer can avail the service at any time. This not only raise customer satisfaction but it also increase business efficiency and help businesses to reduce cost and generate more conversions.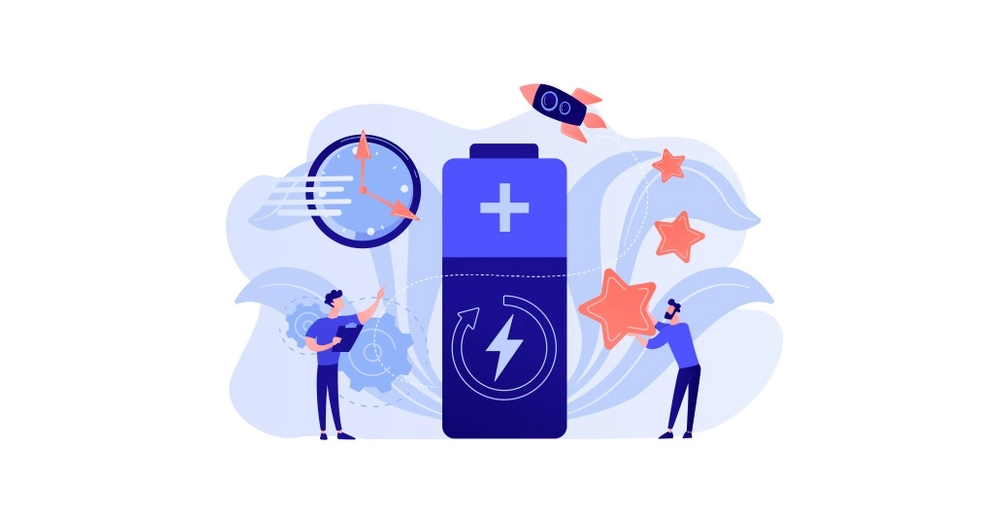 Modernize Communication withInteractive Advertisements
That is still a relatively new concept, but marketers are rapidly adopting it all over the world. The advertisement industry have travelled a long journey by starting from print media and moving through radio, television and big billboards and reaching to a most modernized form which is interactive advertisements. Thanks for the touch screen, the outdoor kiosks are a great tool for that. Your audience can tap on any product, service or feature you are advertising in the video or content and they can instantly avail more information about that. This increase customer engagement and also conversions.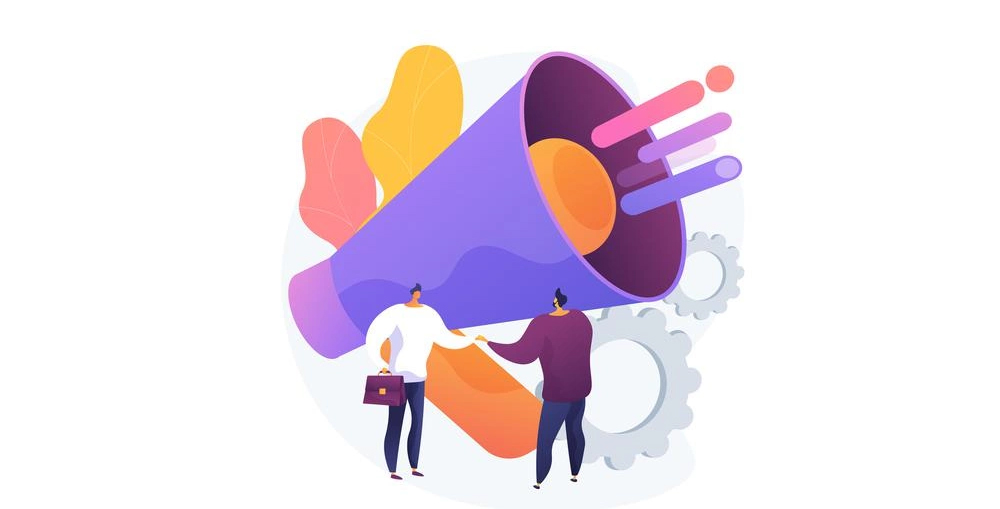 Low Maintenance and Easy Scalability
One of the best advantage of an outdoor kiosk is that it requires very low maintenance. All the components that are being used are specifically designed for the outdoor environments and the body is also very rigid and strong. On top of that if a business wants to upgrade the kiosk or wants to add more features to it that can also be done easily, without fully replacing the kiosk with a new one. This saves a lot of cost and also increase the lifecycle of the kiosk. Businesses can quickly get better ROIs from their solar-powered outdoor kiosks.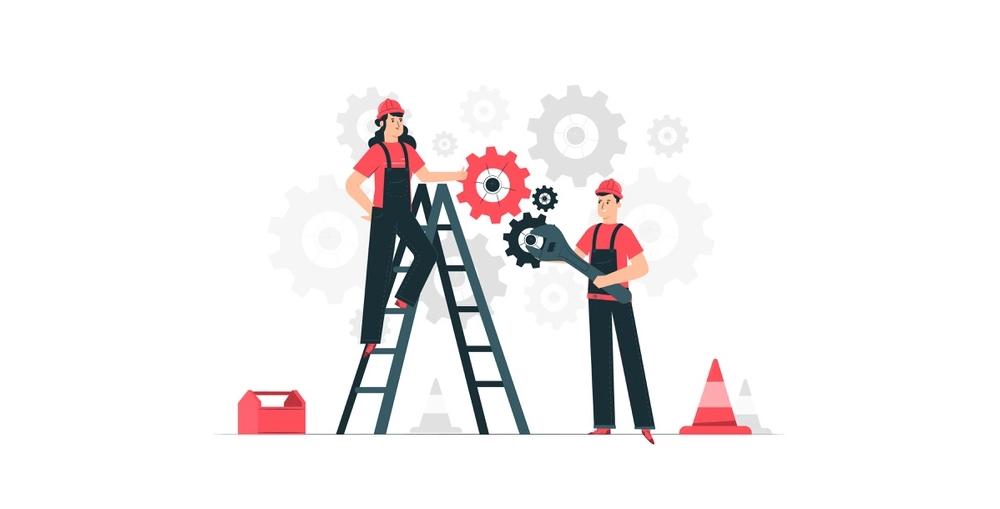 Enhanced Customer Experience and Increased Customer Satisfaction
One thing that each business knows is that the customer satisfaction should be their top priority, no matter what the customers should be treated well and provided with an ultimate user experience and that is the key to long term success. In order to maintain a good relationship with the customers the communication and ease of access are the two most important aspects. With a solar-powered outdoor kiosk placed at a large expo or a busy city area, the customer can easily gain access to the business via their digital service counter and the business can also push latest info on the screen instantaneously. This improves customer experience and strengthen their relationship with the brand.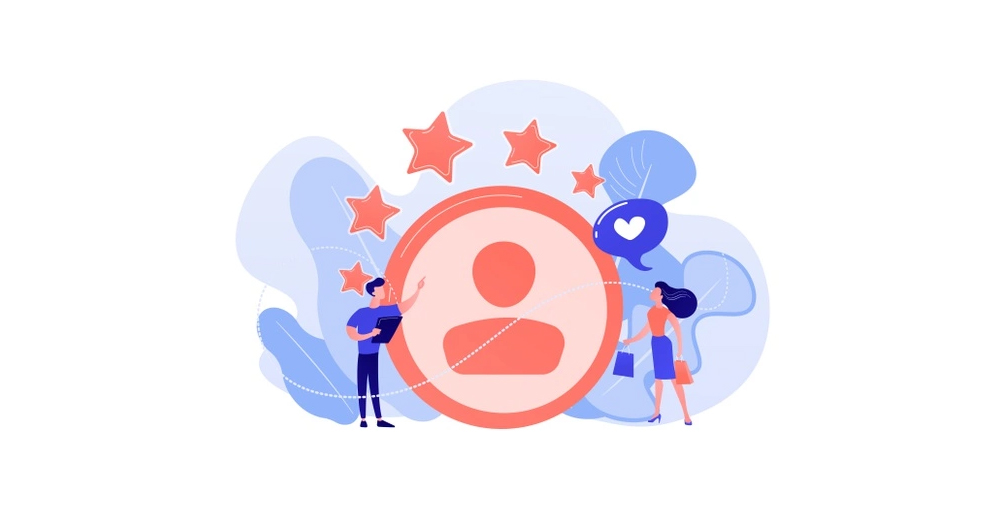 Valuable Business Intelligence and Customer Feedback Data
As the solar-powered outdoor kiosks are installed in large expos or busy city areas or any other public place, where usually a staff member or business representative is not present all the time. So, it is important to collect statistical data and gather business intelligence which will later help the businesses to further improve the customer experience and customer satisfaction. Businesses can also conduct customer satisfaction surveys and collect various types of customer feedback data from the outdoor kiosks which is also very helpful in providing a deeper understanding of customer's needs and their expectation. It also improve brand trust and brand loyalty.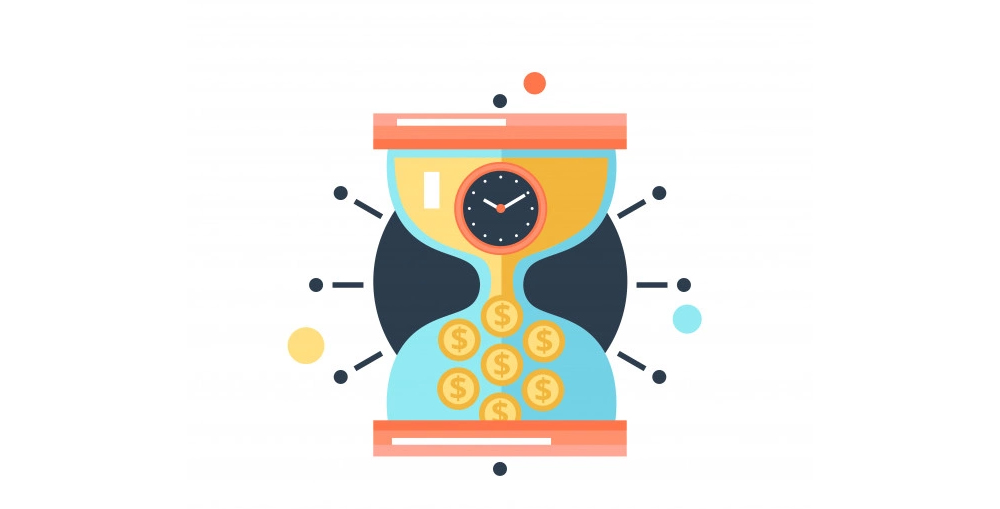 Conclusion
The outdoor kiosks are different from the regular indoor kiosks, they are made purposely to withstand weather conditions. The security and safety features are also beefed up as the kiosks could be vulnerable to the vandalism and tempering due to being open and unattended. Apart from that the displays and the internal electronics is also different and more rigid comparing to the indoor kiosks. The solar-powered outdoor kiosks have various benefits and can provide a competitive edge to the business. The biggest advantage is that they are not dependent on the utility power supply. They are eco-friendly and run on green and renewable solar energy. When businesses placed them at large expos or a busy city area or any other public place they can instantly access a huge audience. The kiosks can be used for advertisements as well as for the self-service purposes. The businesses can instantly push latest information via remote management tools and the customer could gain instant access to the services and information.
The user experience and customer journey is enhanced due to easy access, no wait time and non-stop availability also improve customer satisfaction and help businesses building a good brand impression. The businesses can easily avoid extra cost by expanding their services and putting human resource, instead the outdoor kiosks could be a digital branch or digital counter for your services. Businesses can improve customer happiness and sales and revenue by installing solar-powered outdoor kiosks, the ROI is also excellent and businesses can quickly quantify their returns. The outdoor kiosks doesn't require much maintenance and doesn't need an attendant which also saves cost and increase profitability. This makes the solar-powered outdoor kiosk an ideal match for large expos and busy city areas. RSI Concepts is a leading interactive kiosk solution provider in Dubai, UAE. If you need any help with your outdoor requirements or want to learn more on the subject, feel free to reach us out through our Contact Us page or leave a comment in the comment box below and we will get in touch with you soon.
Check out this blog: How to Build Customer Feedback Strategy?